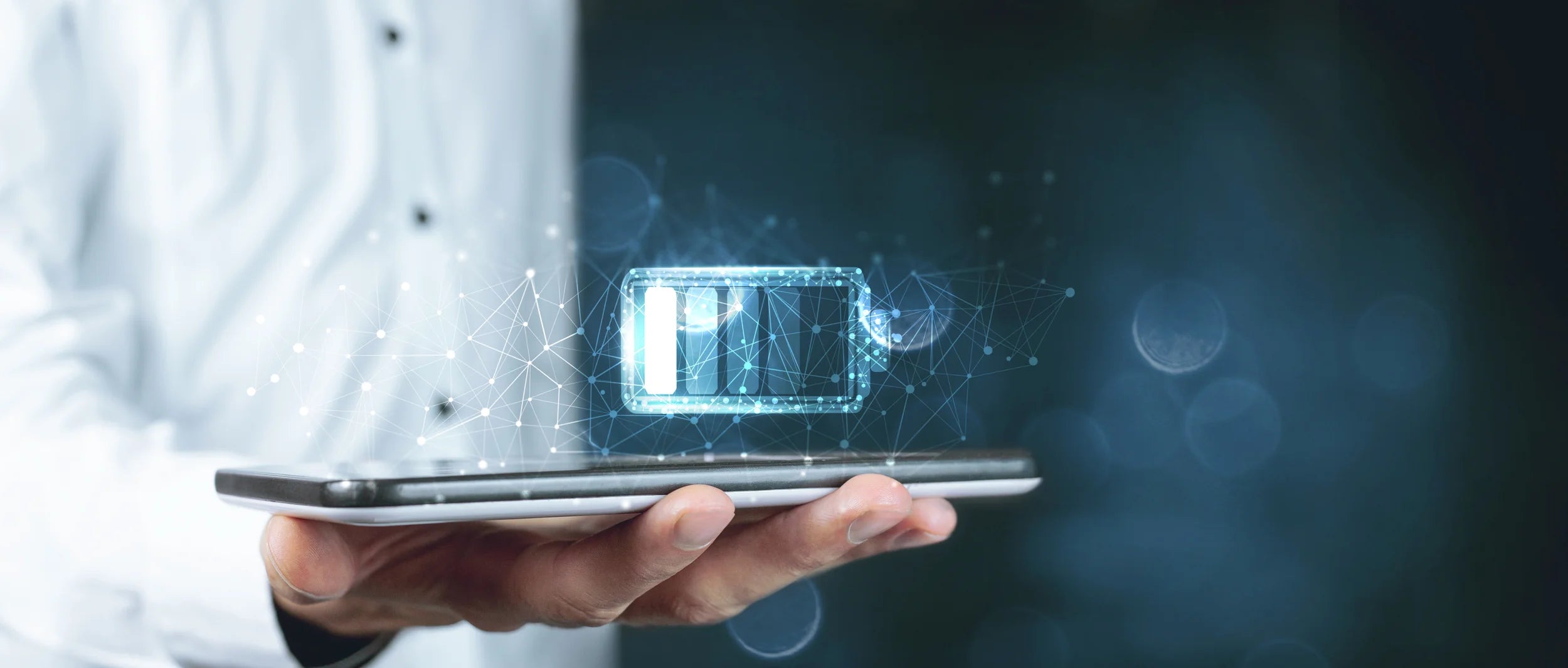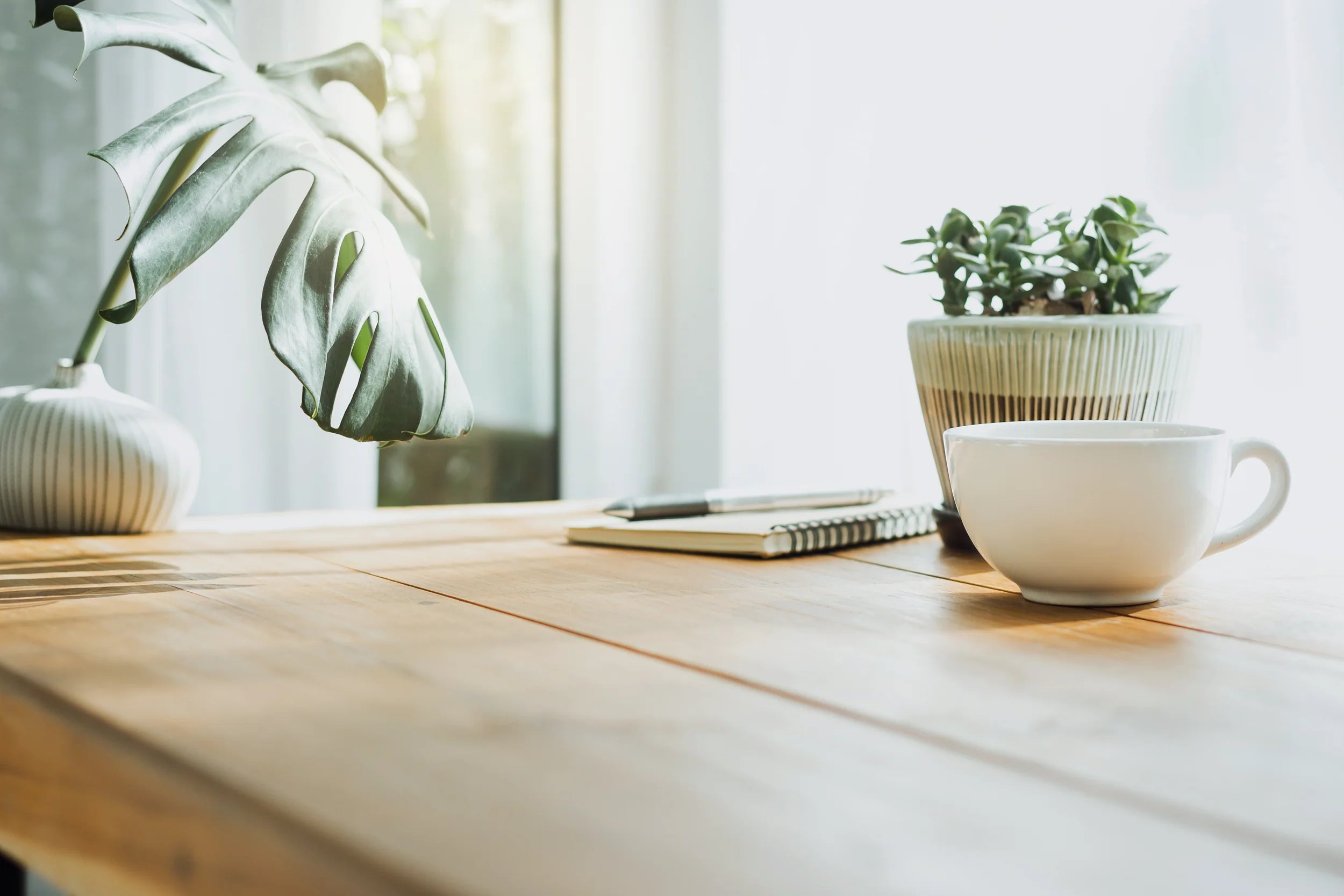 Wireless Charging Through Wooden Surfaces
A lot has been said about wireless chargers in recent years, some accurate, some not so much. Perhaps the reason why people are yet to form a definitive opinion on the technology is because of how...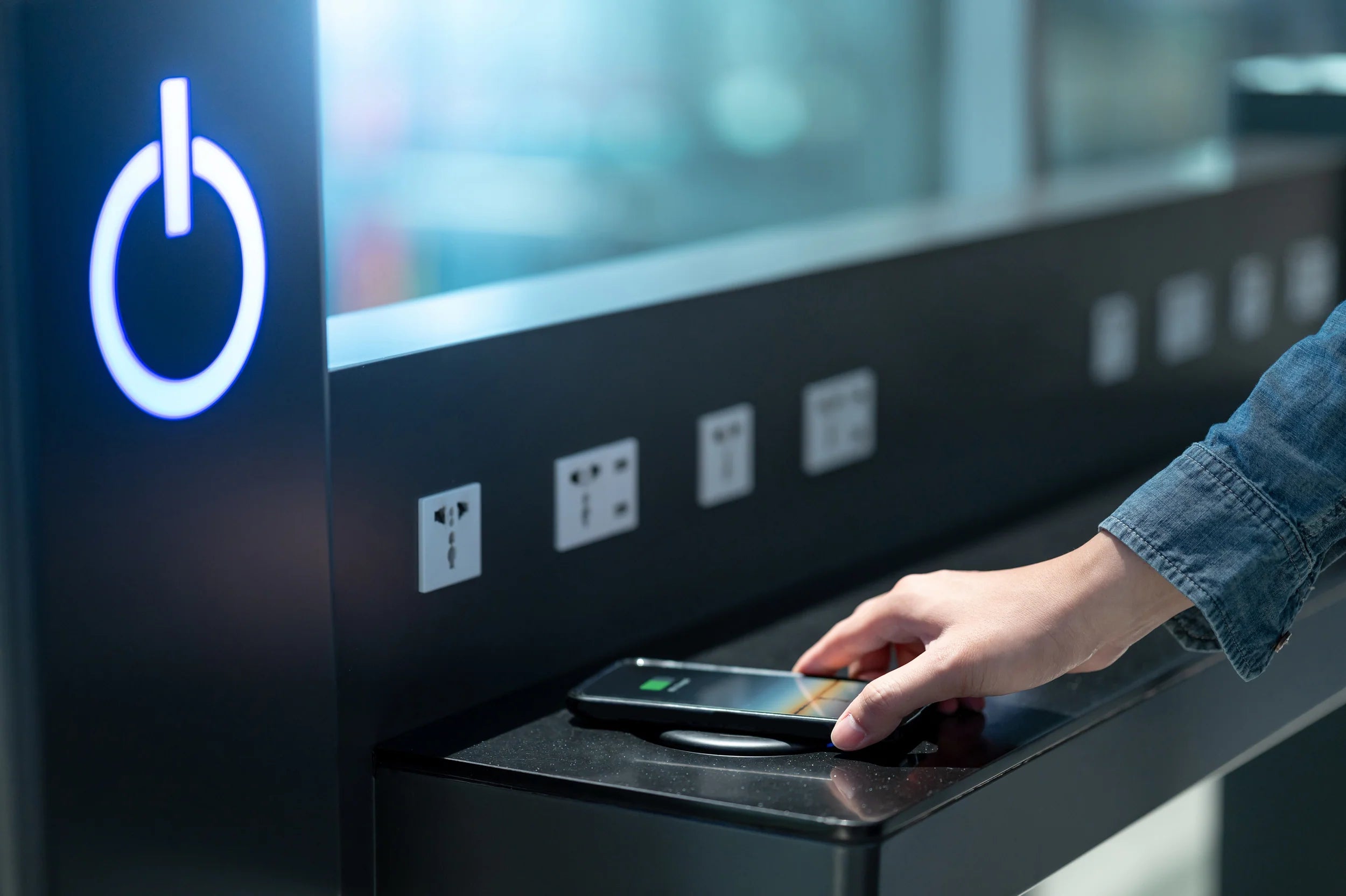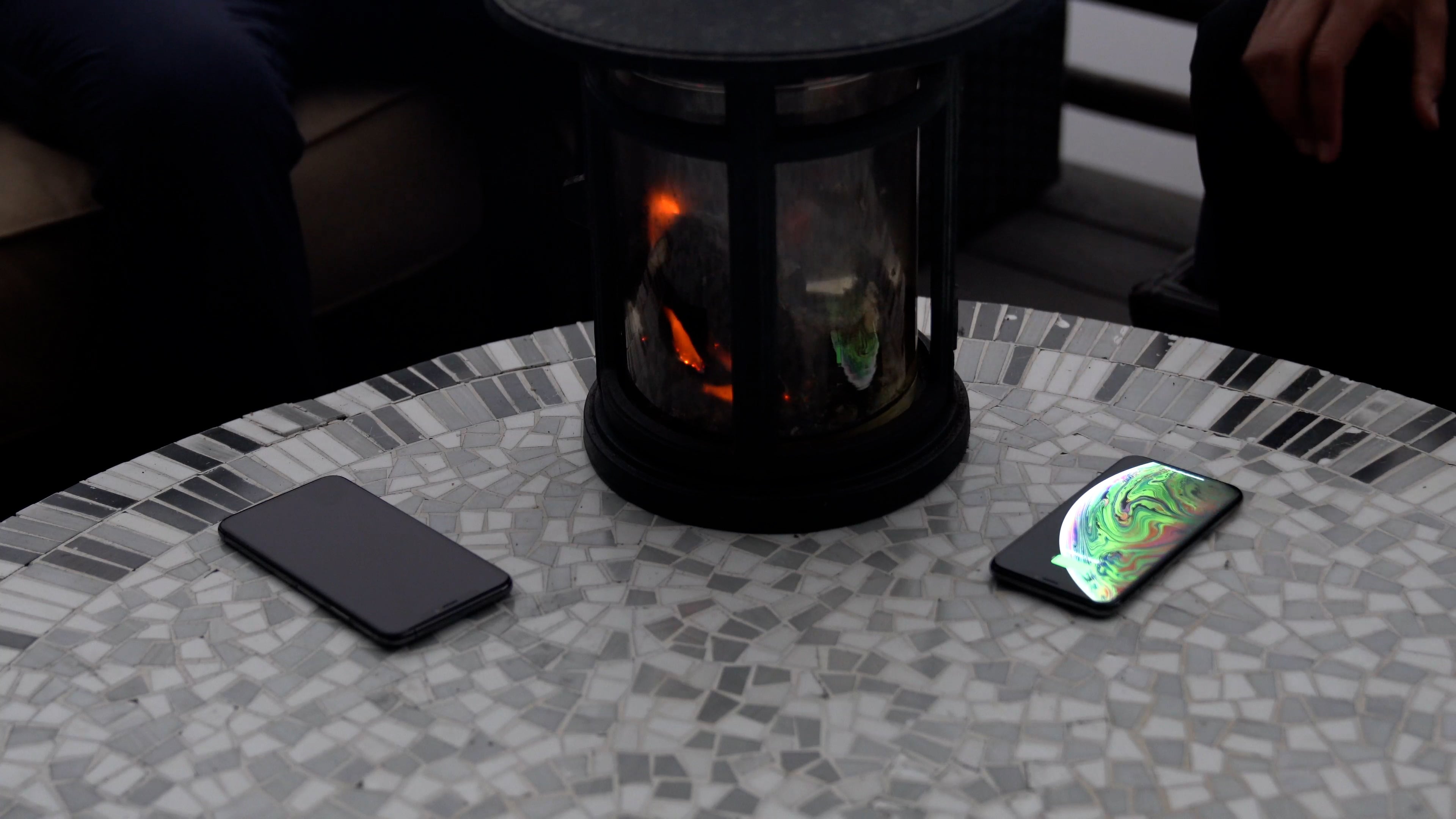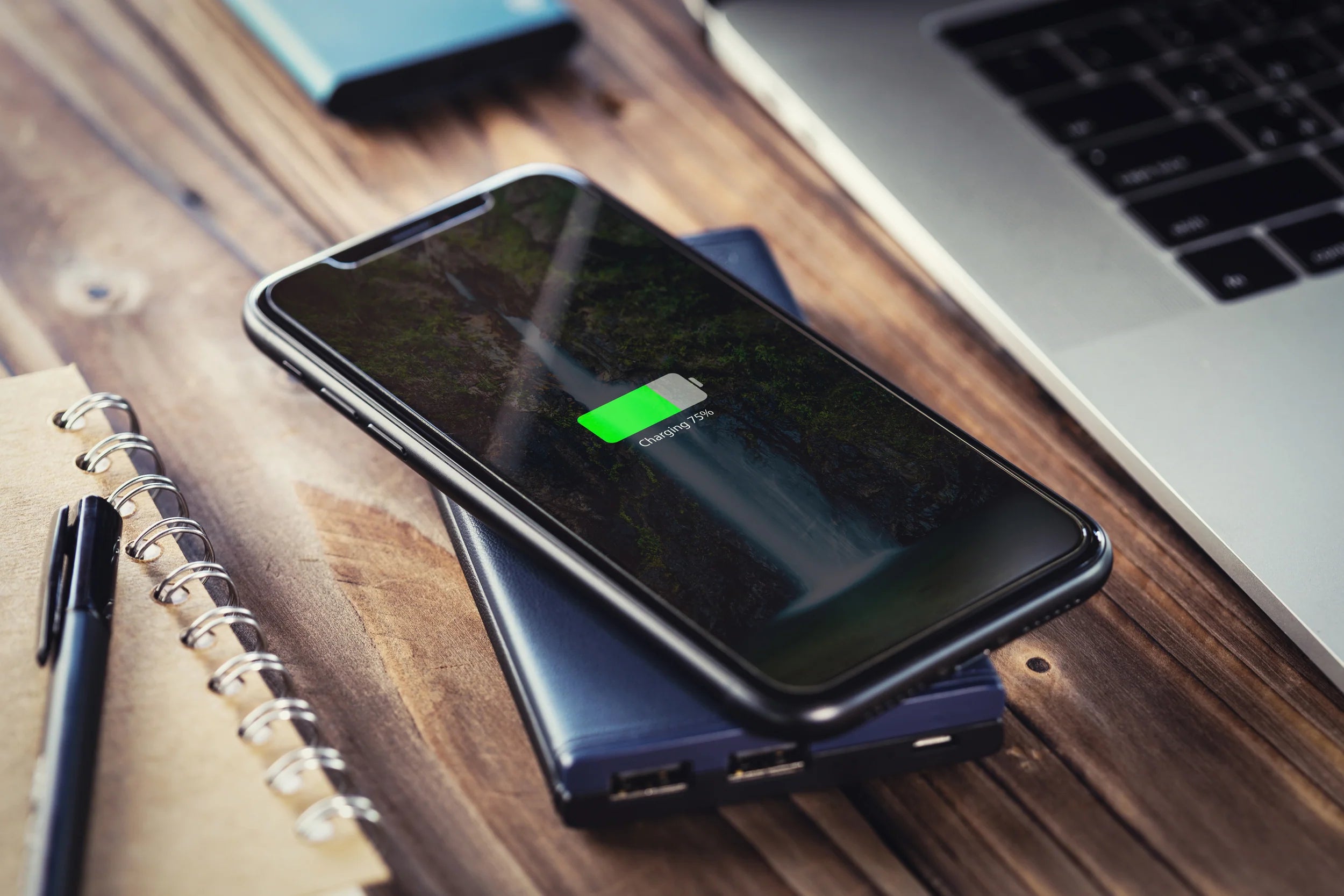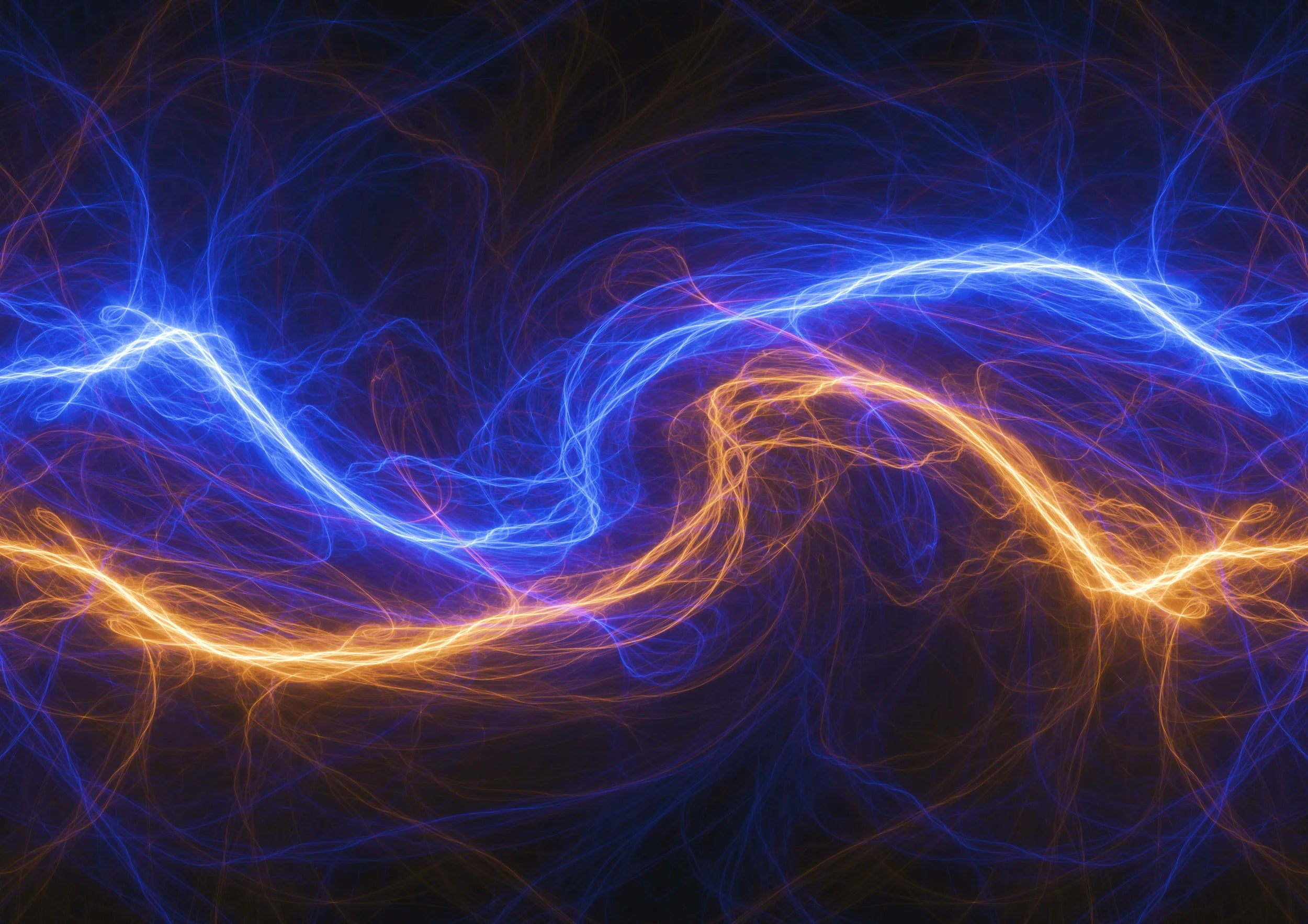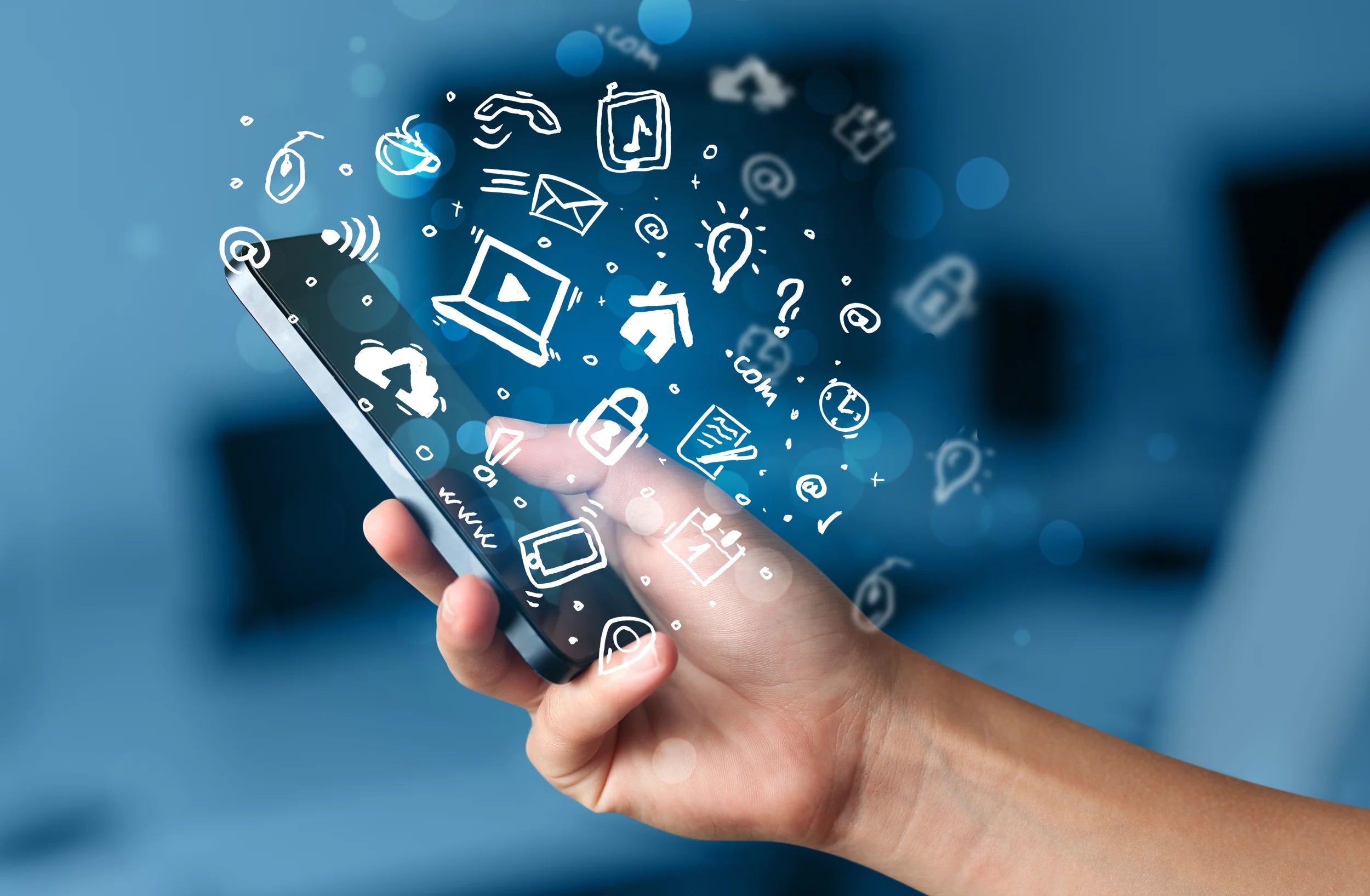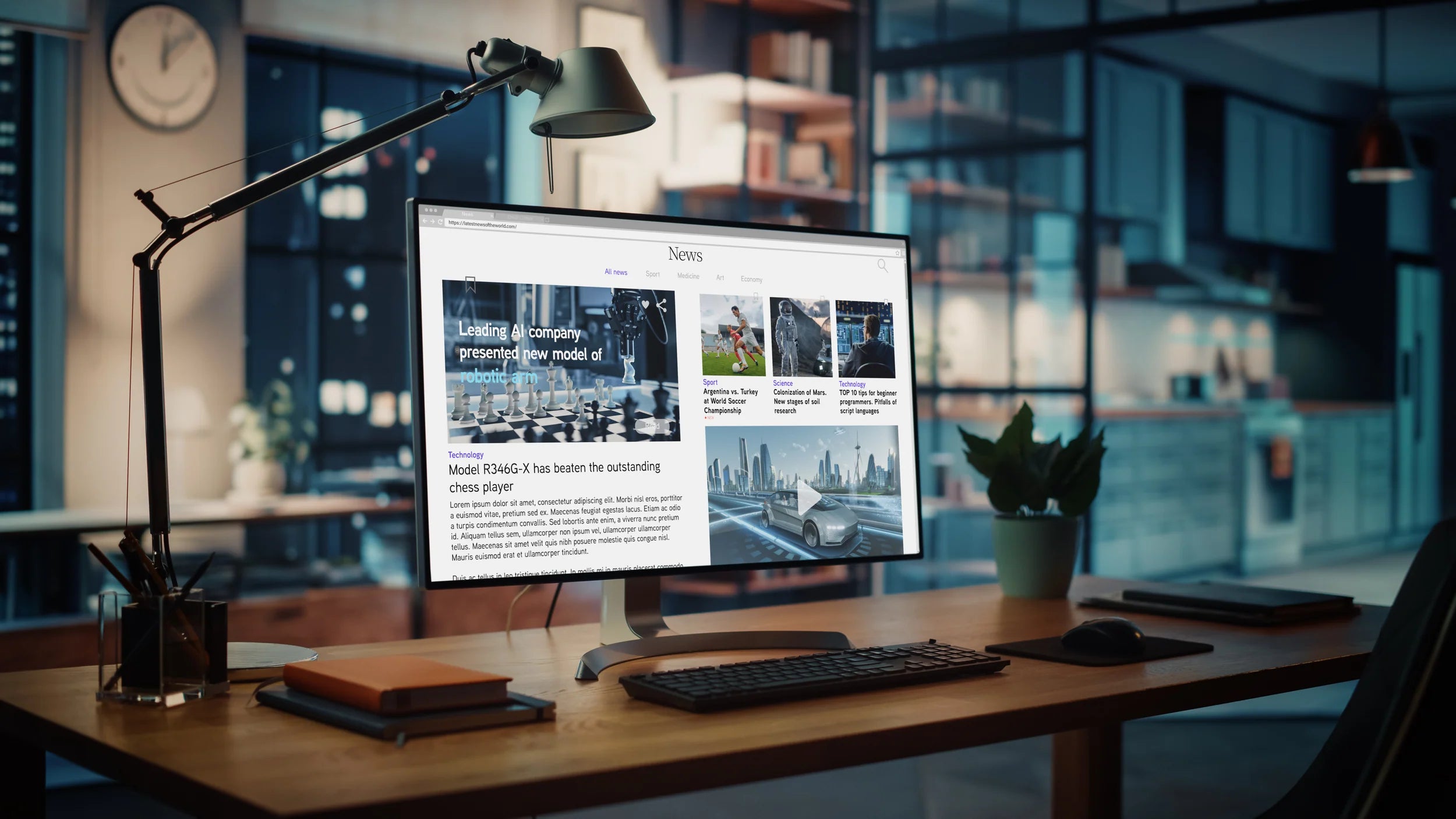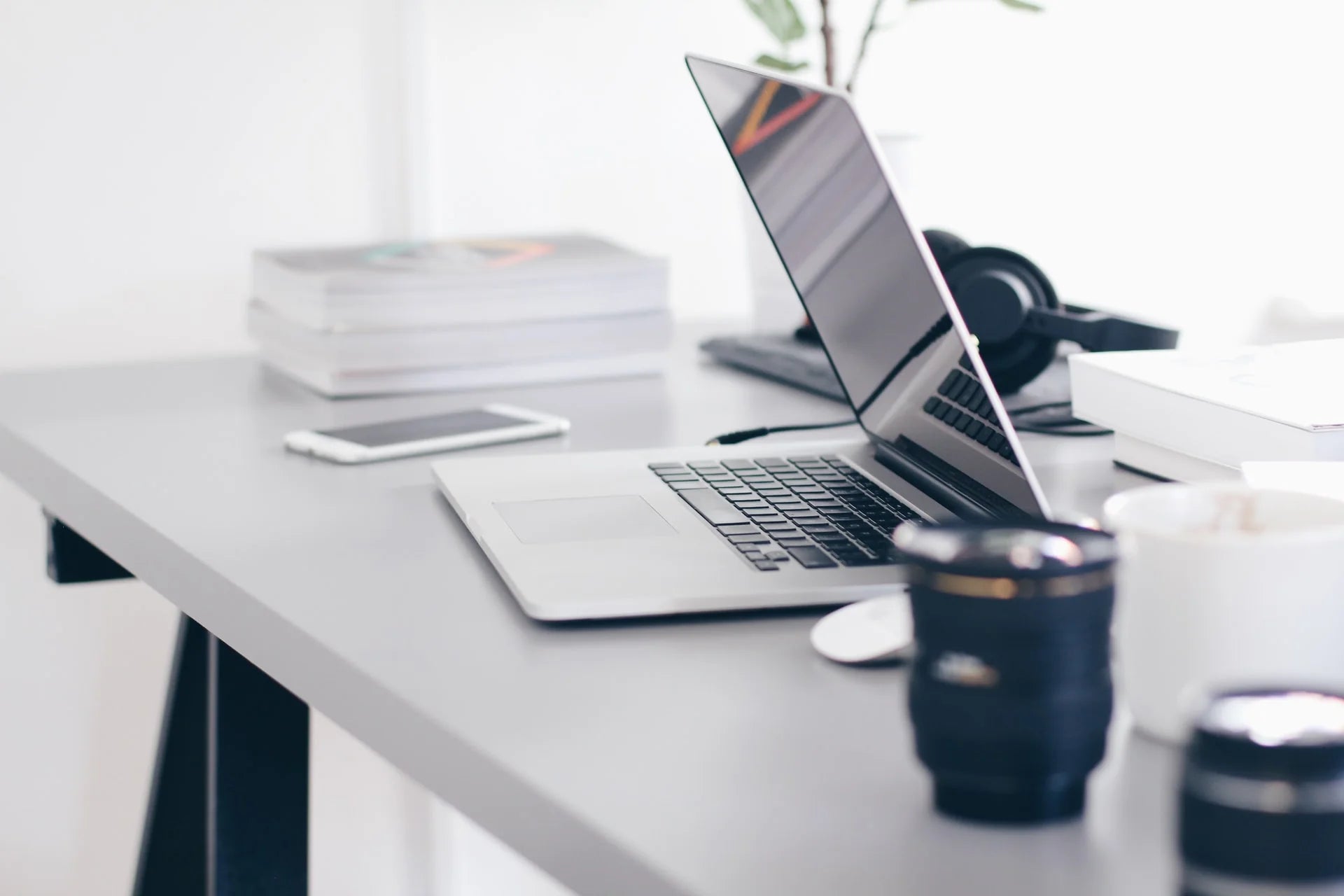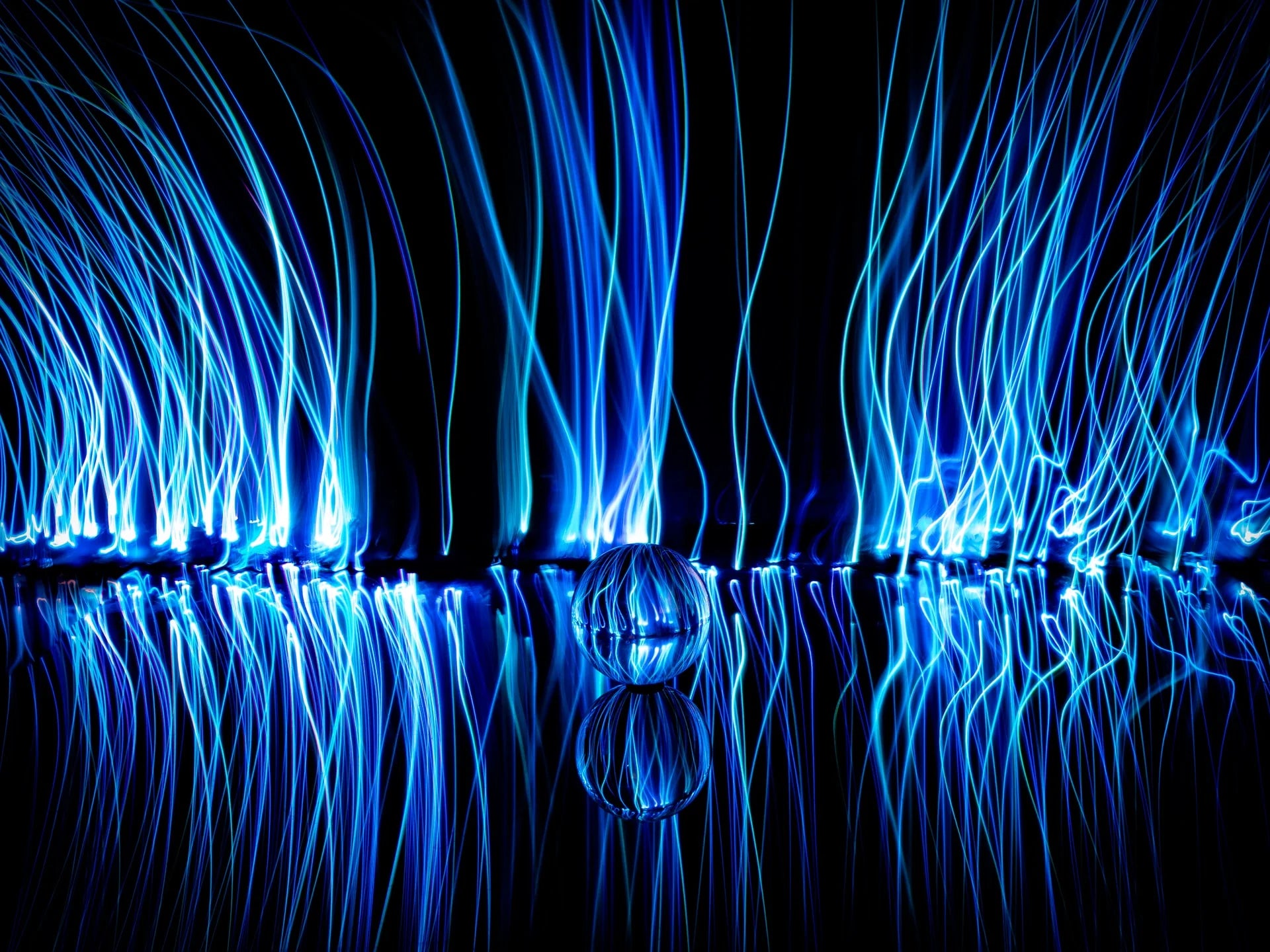 The Peculiar World of Concealed Wireless Chargers
The novelty of using a wireless charger seems to have worn off over these past few years, with new models hitting the market on a monthly basis.  Although they can't all be expected to meet the sa...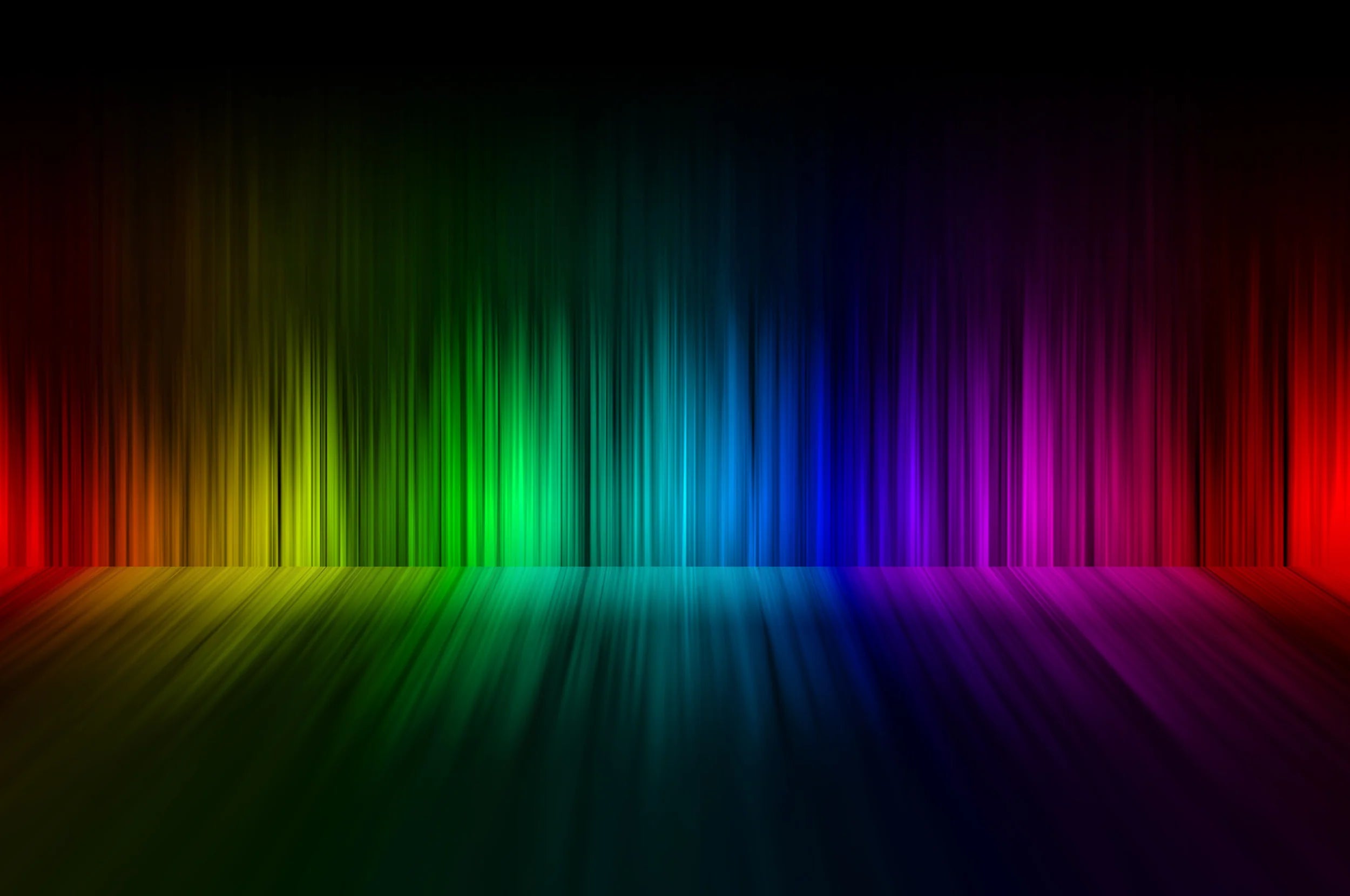 The Spectrum of Wireless Charging Devices
Most of you should know by now that wireless chargers are built to meet specific criteria and that they differ from one another in terms of shape, form, installation, and general purpose. What man...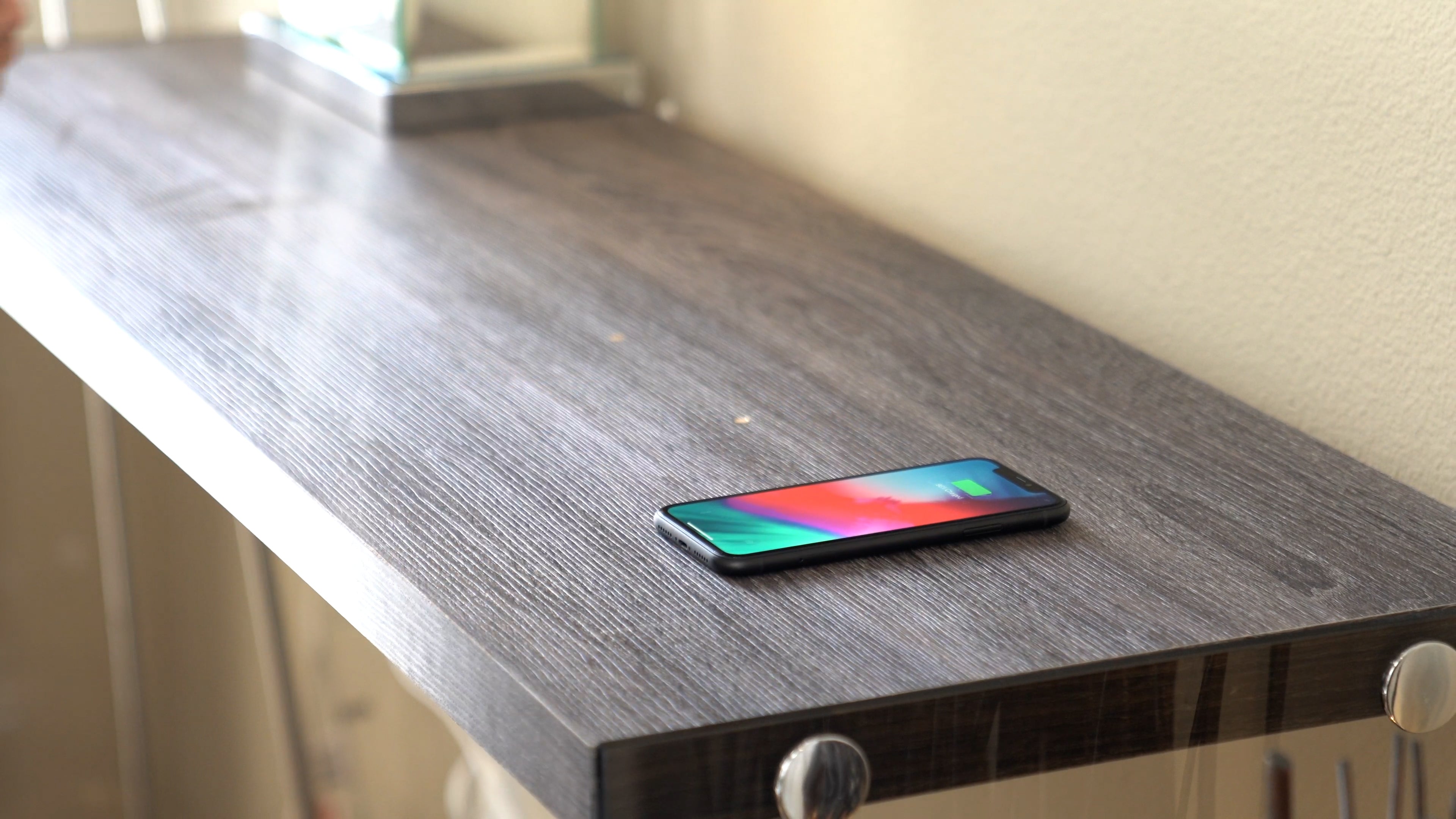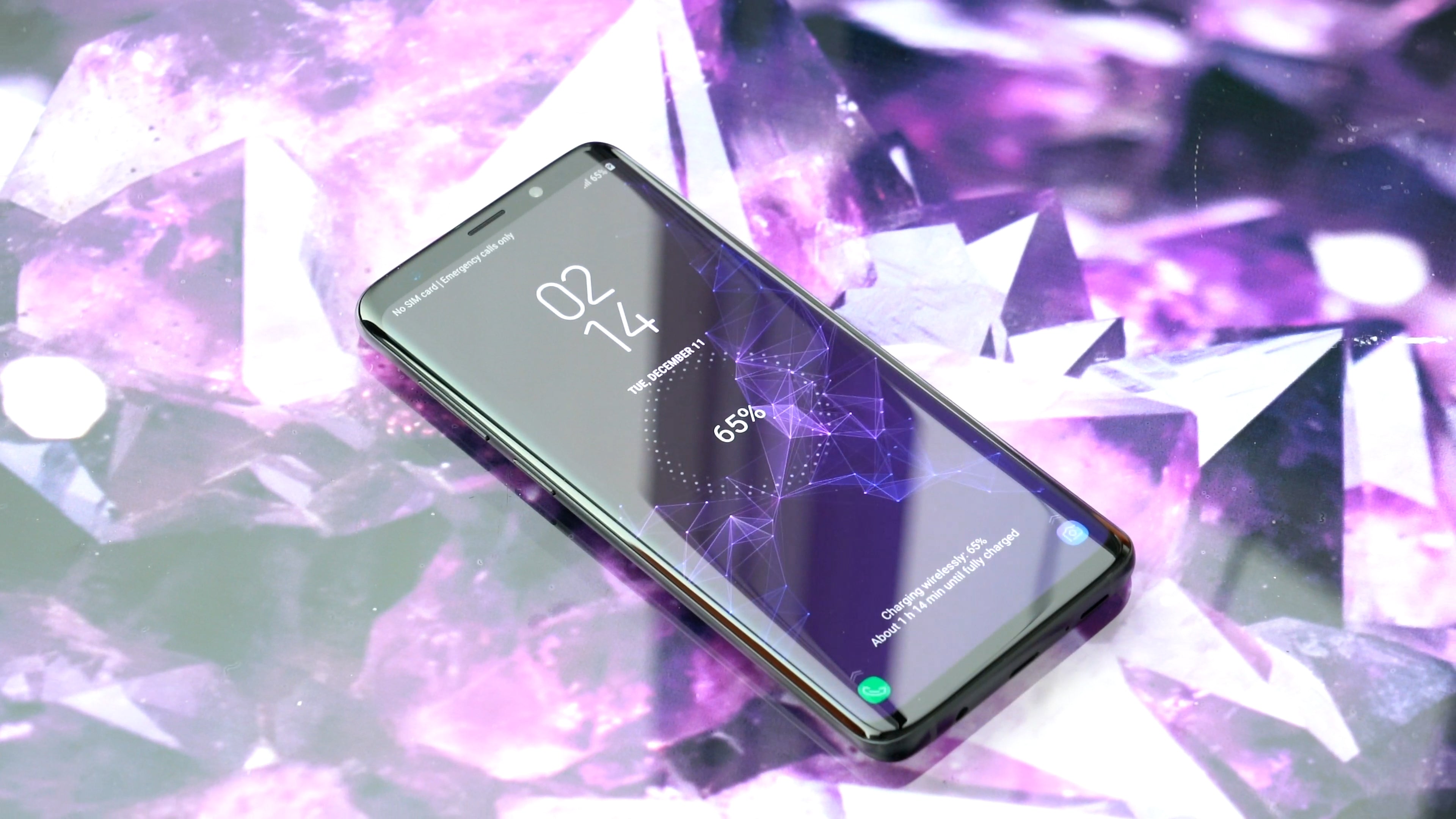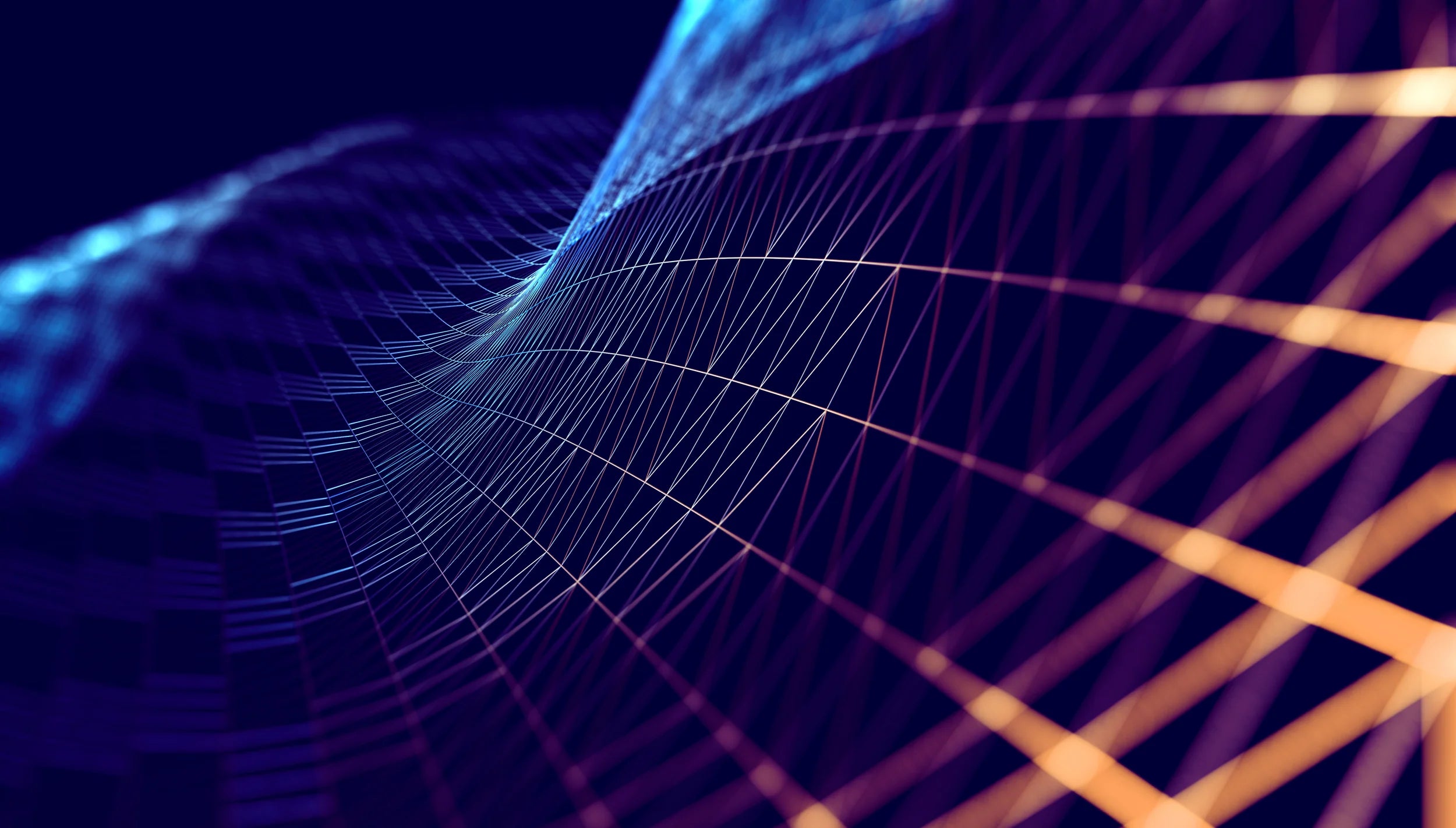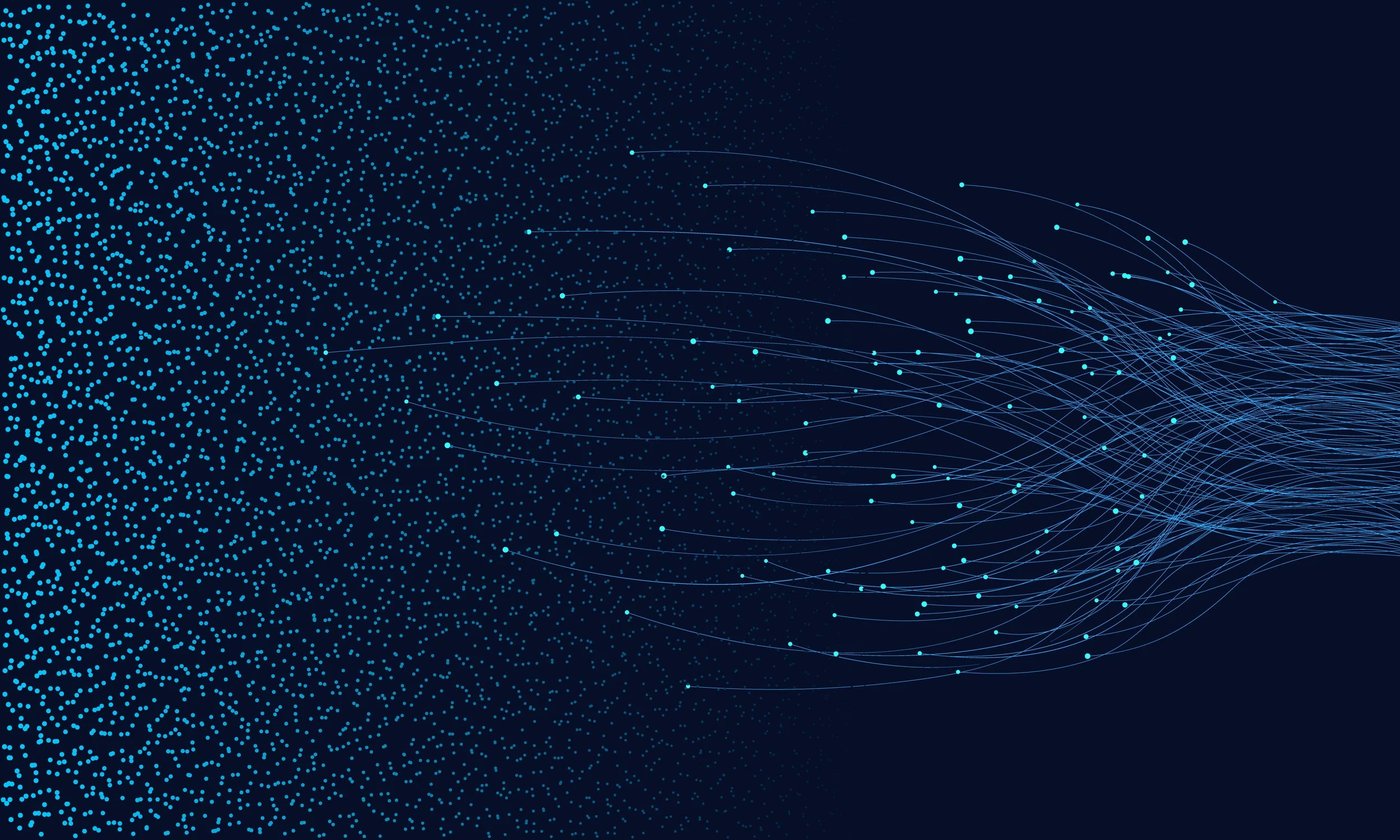 The Quest for Universal Compatibility
Those of you who have paid attention to how wireless chargers have evolved over the years should know that the quest to refine a perfect QI compatible wireless charger has been long and strenuous....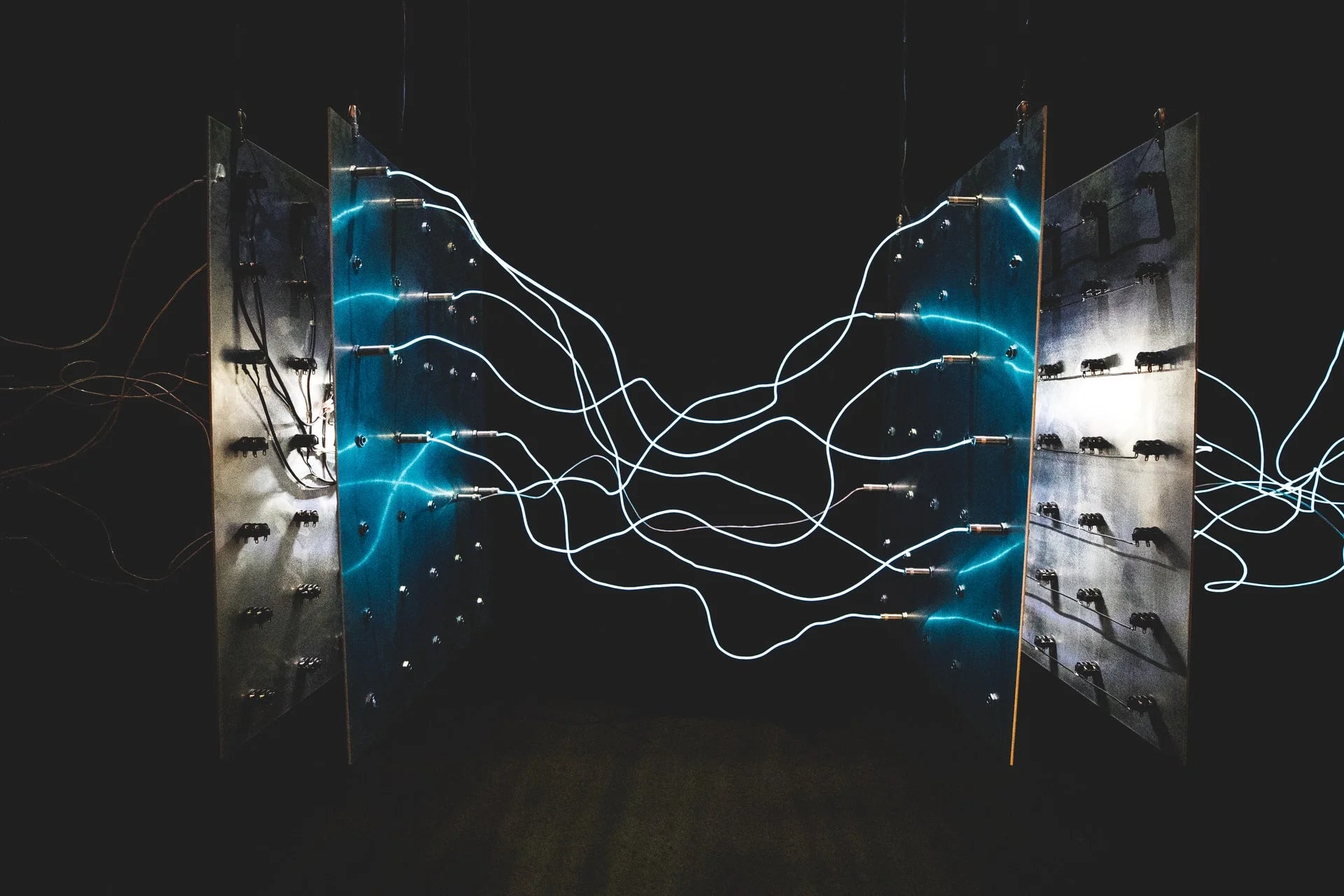 Understanding Long Range Wireless Charging
It may seem like overly modernistic technology for some but long-range wireless charging is constantly evolving and improving every year. The very thought that you could charge a device without pl...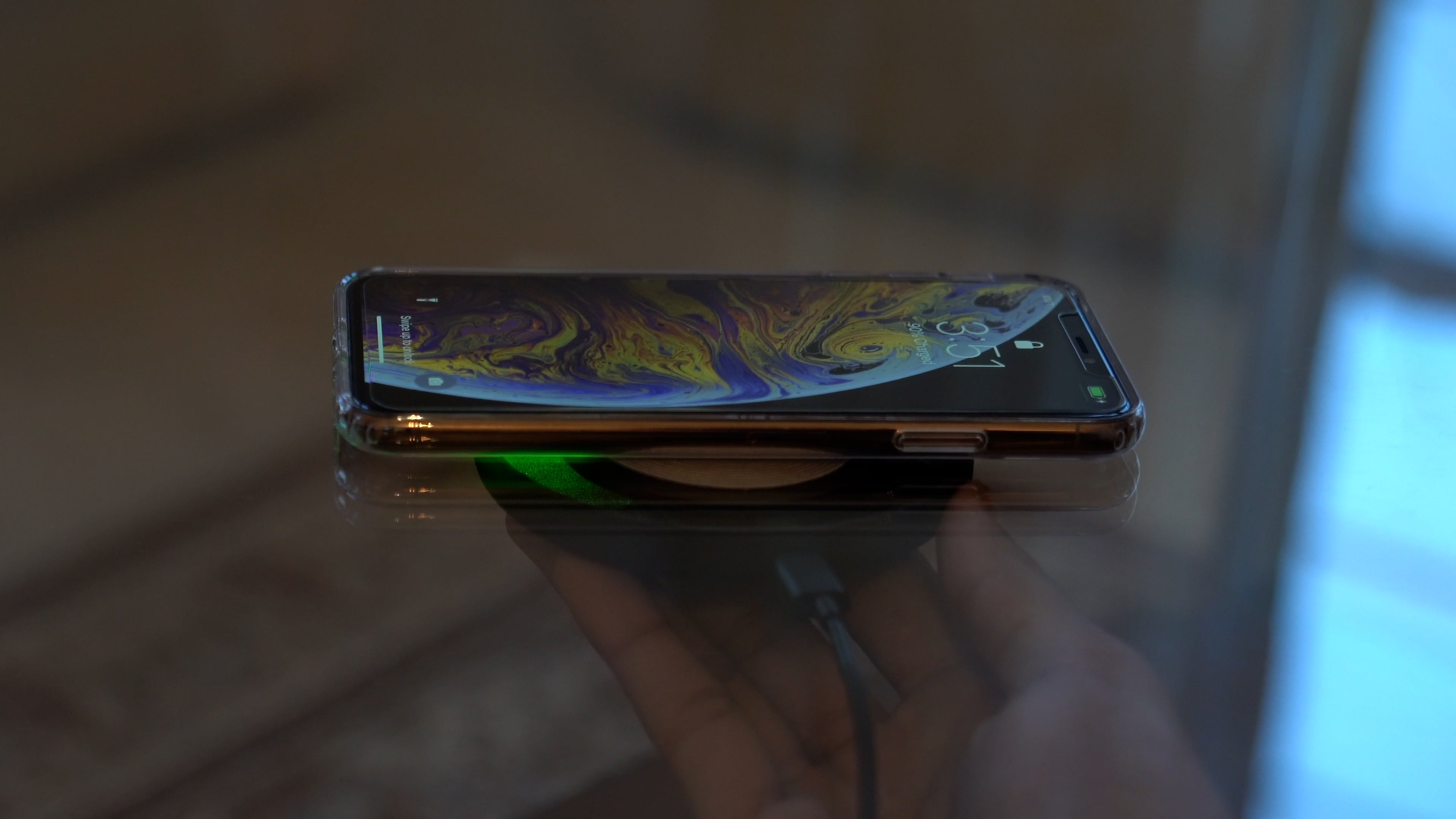 Wireless Charging and the Future
BY MATT WILLIAMS  It's what is known as inductive charging: the ability to use an electromagnetic field between two objects to provide electrical power. In recent years, this concept - which was ...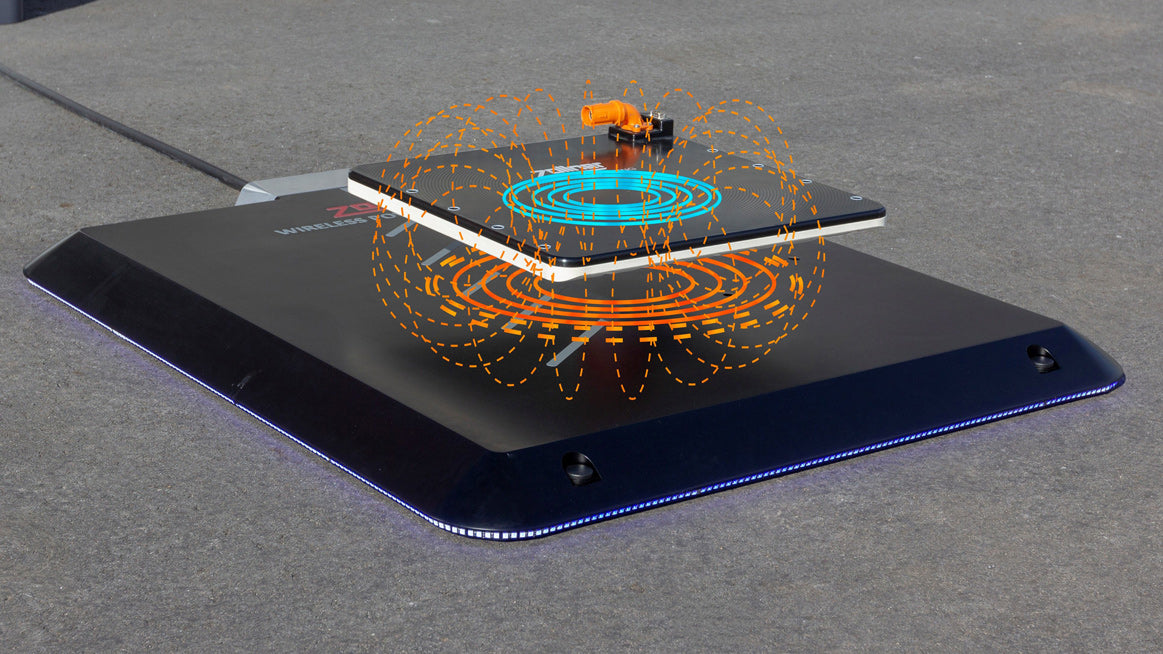 Is wireless charging the future?
It is no secret that the demand for fully or partly electric-powered vehicles on the fleet market is increasing – not least because attractive models from the Group brands Volkswagen, Audi, SEAT, ...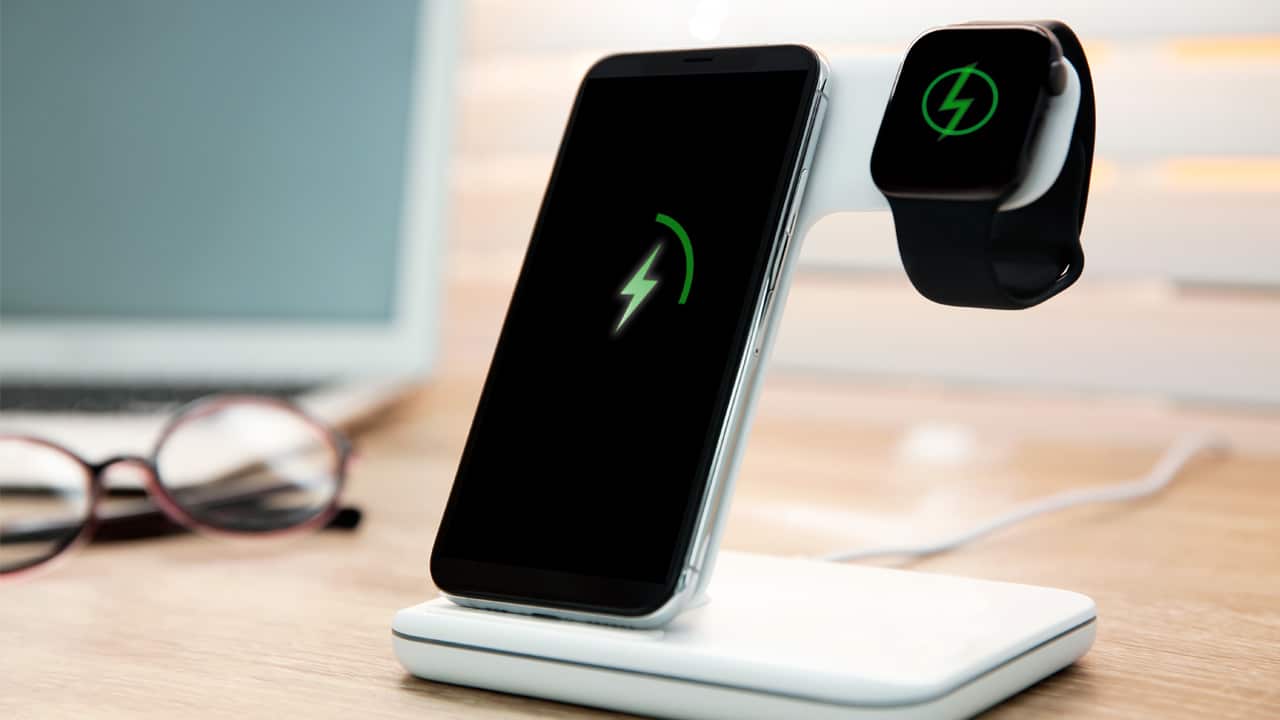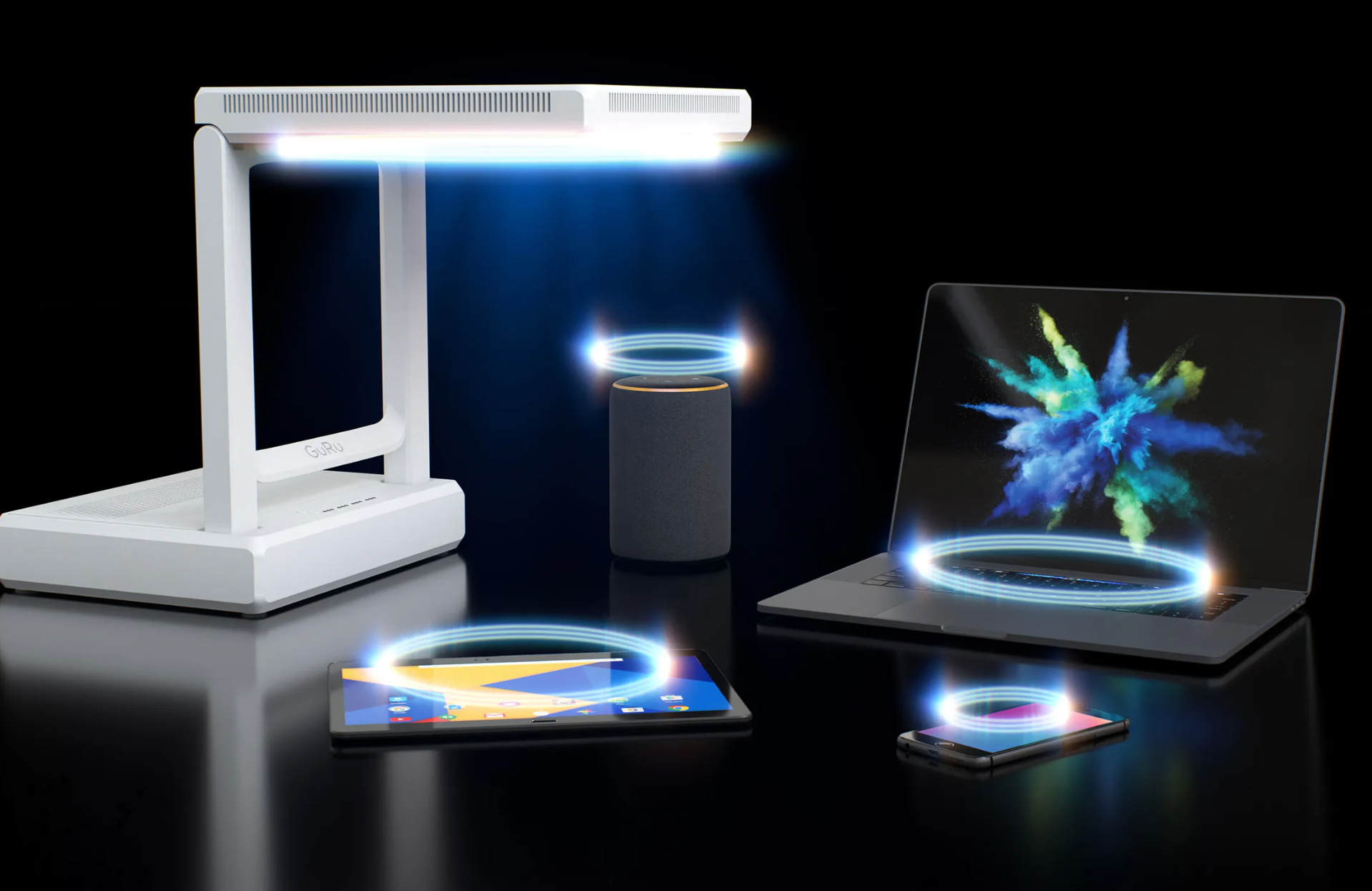 ">