About
Launched in 2018 with always one vision in mind, create a wireless charging experience that is universal and compatible for all. We showcased this technology at CES + HX Hotel in 2019, and American Lodging Investment Summit in 2020, talking home 6 awards and recognitions. ENERQi has since been the industry leader in mid-range wireless charging technology, being the top choice for hotels, restaurants & the hopistality industries.
View All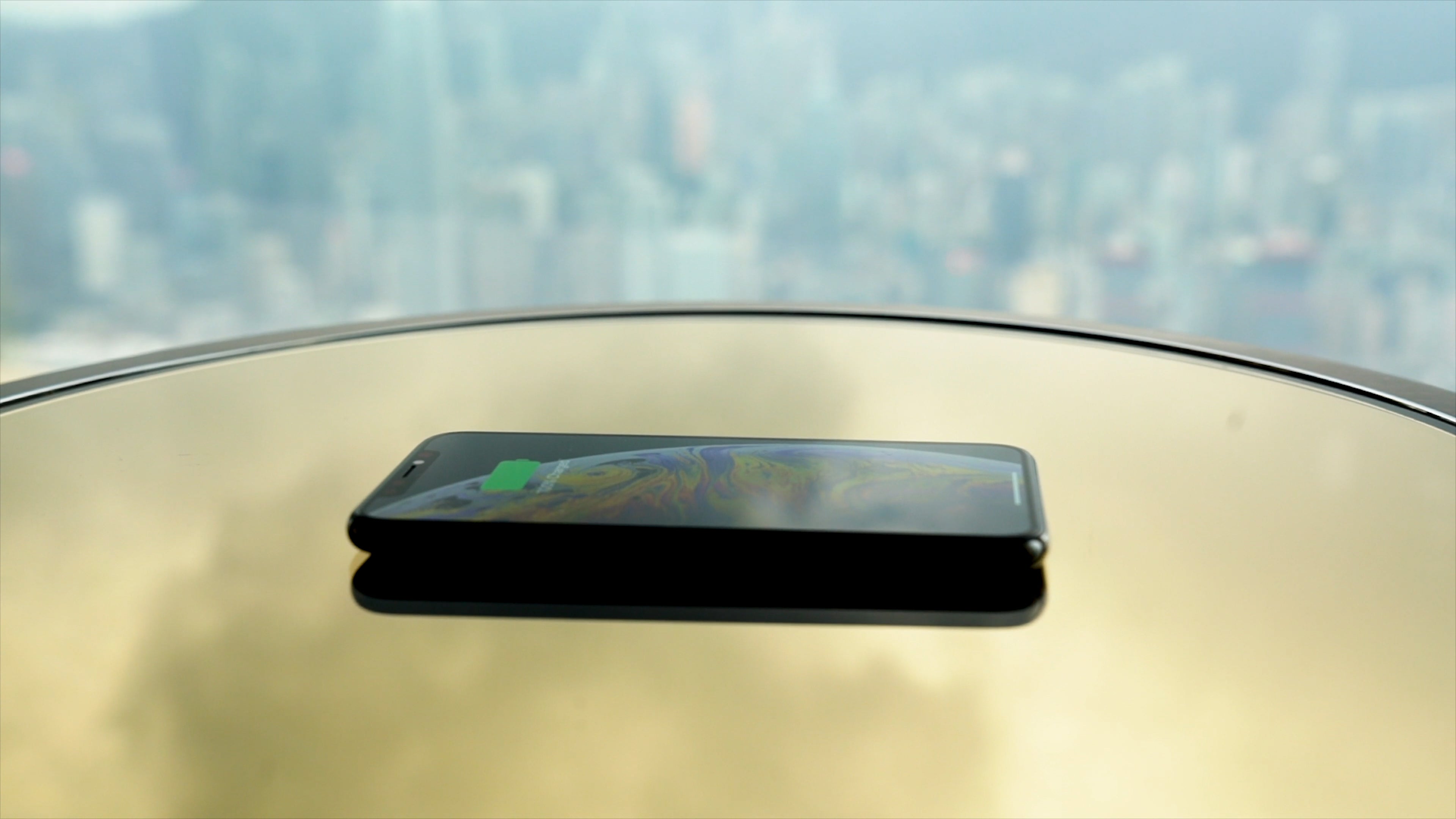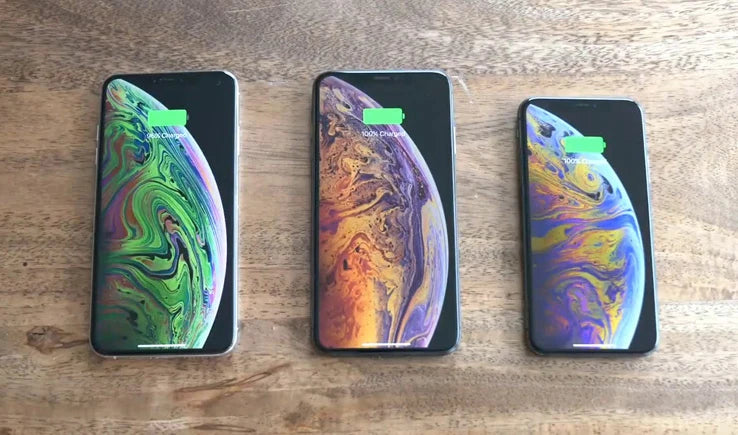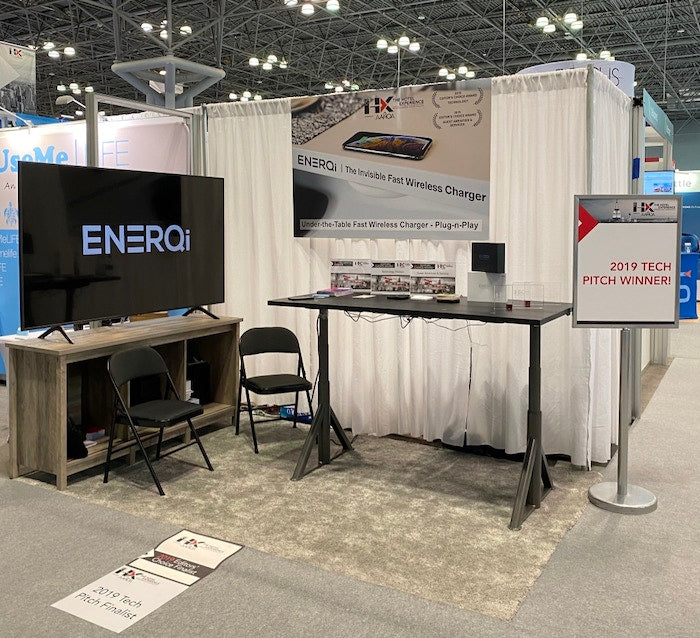 ENERQi Nabs 3 Awards at HX Hotel Show
ENERQi nabs best tech product at the HX Show in New York City for 2019, receiving 3 out of 7 awards, ENERQi wins Best Technology (Editor's Choice), Best Guest Amenities & Best Tech Pitch.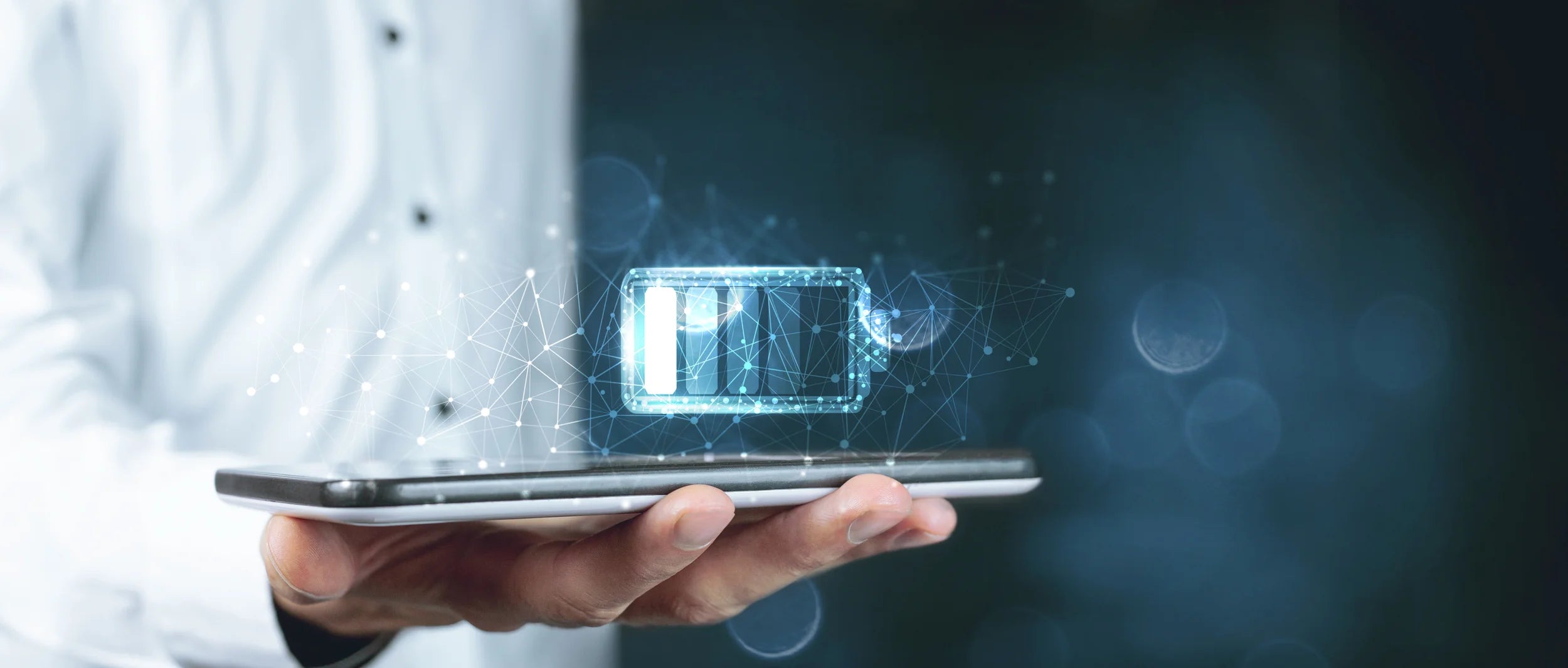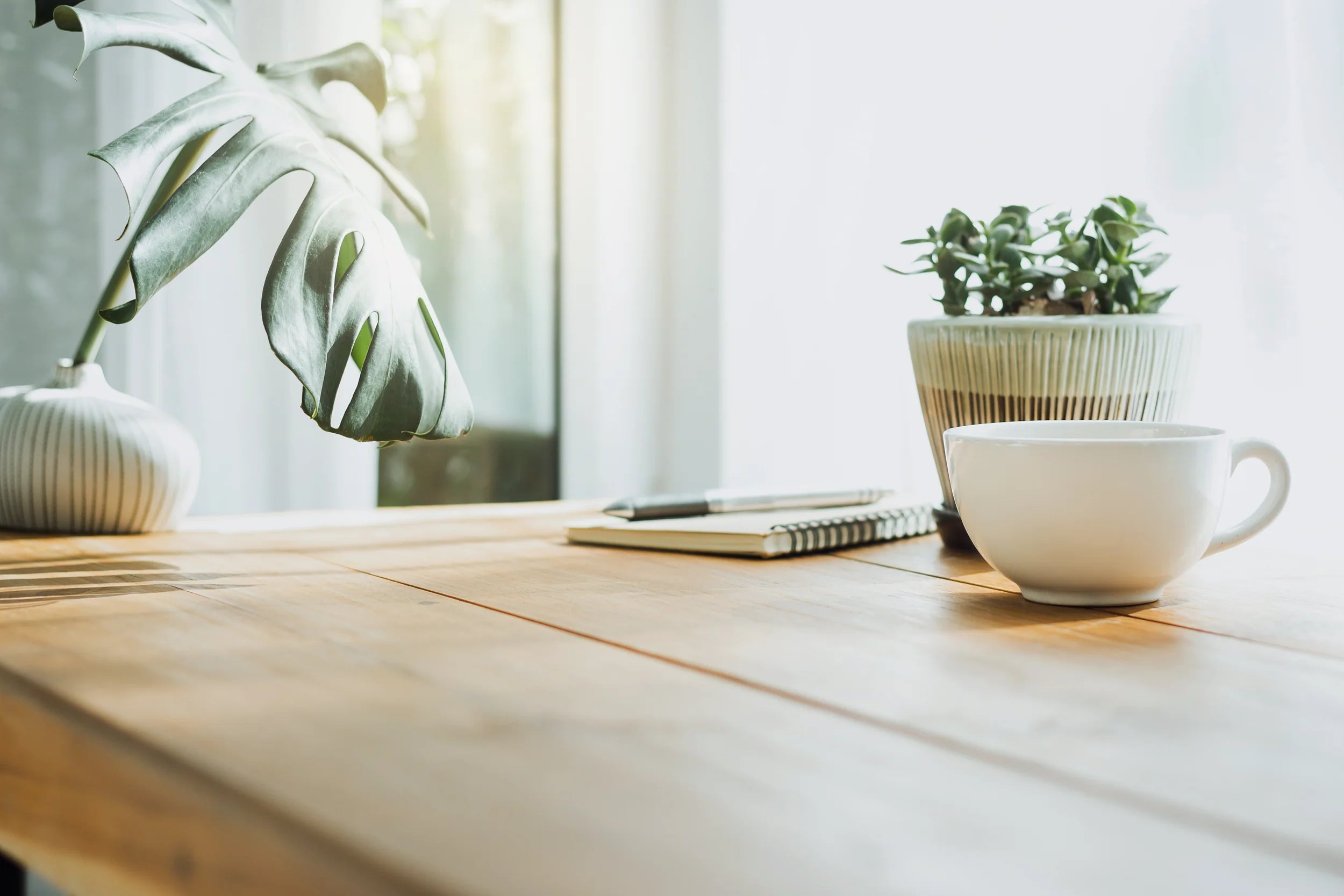 Wireless Charging Through Wooden Surfaces
A lot has been said about wireless chargers in recent years, some accurate, some not so much. Perhaps the reason why people are yet to form a definitive opinion on the technology is because of how...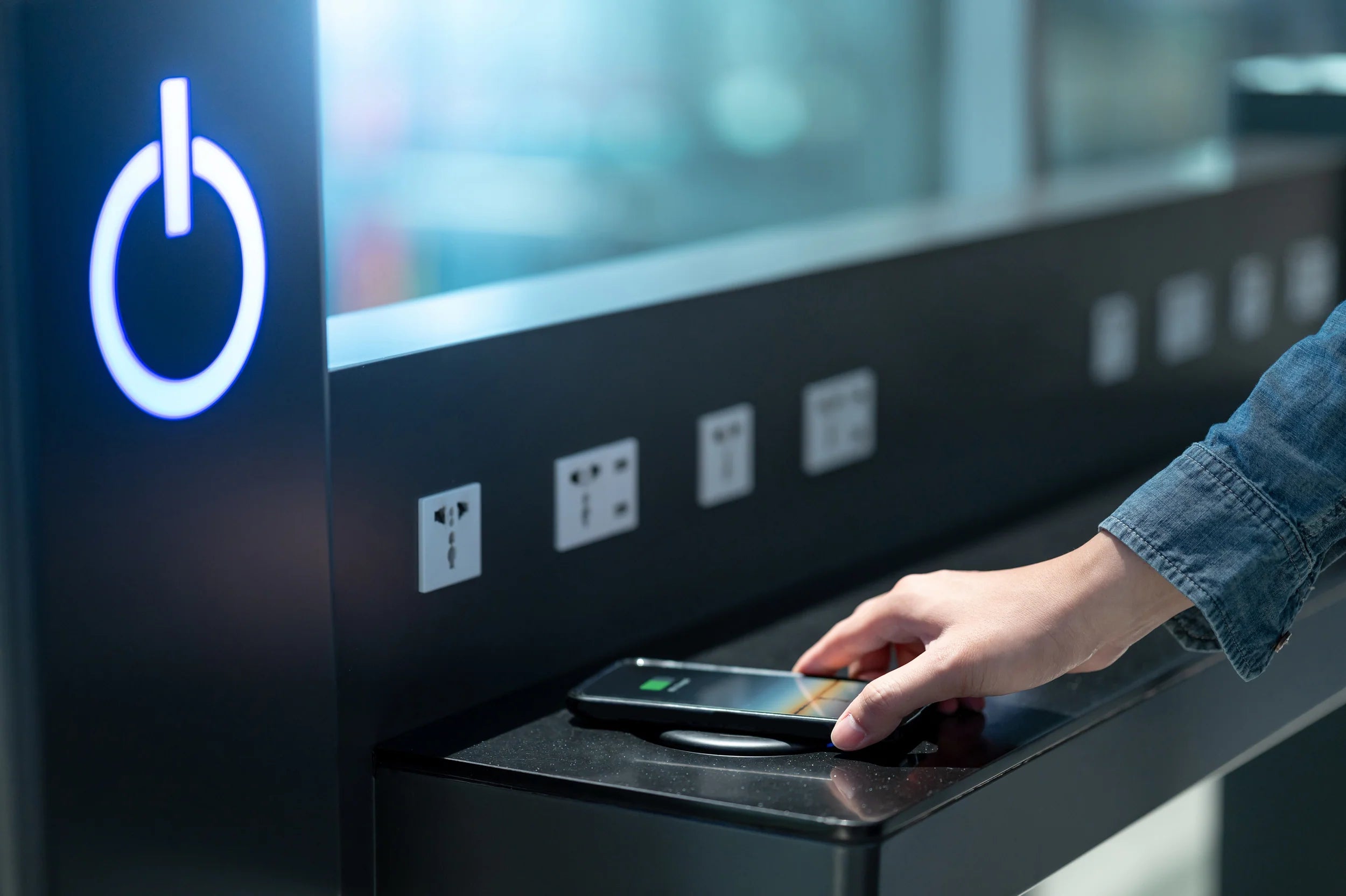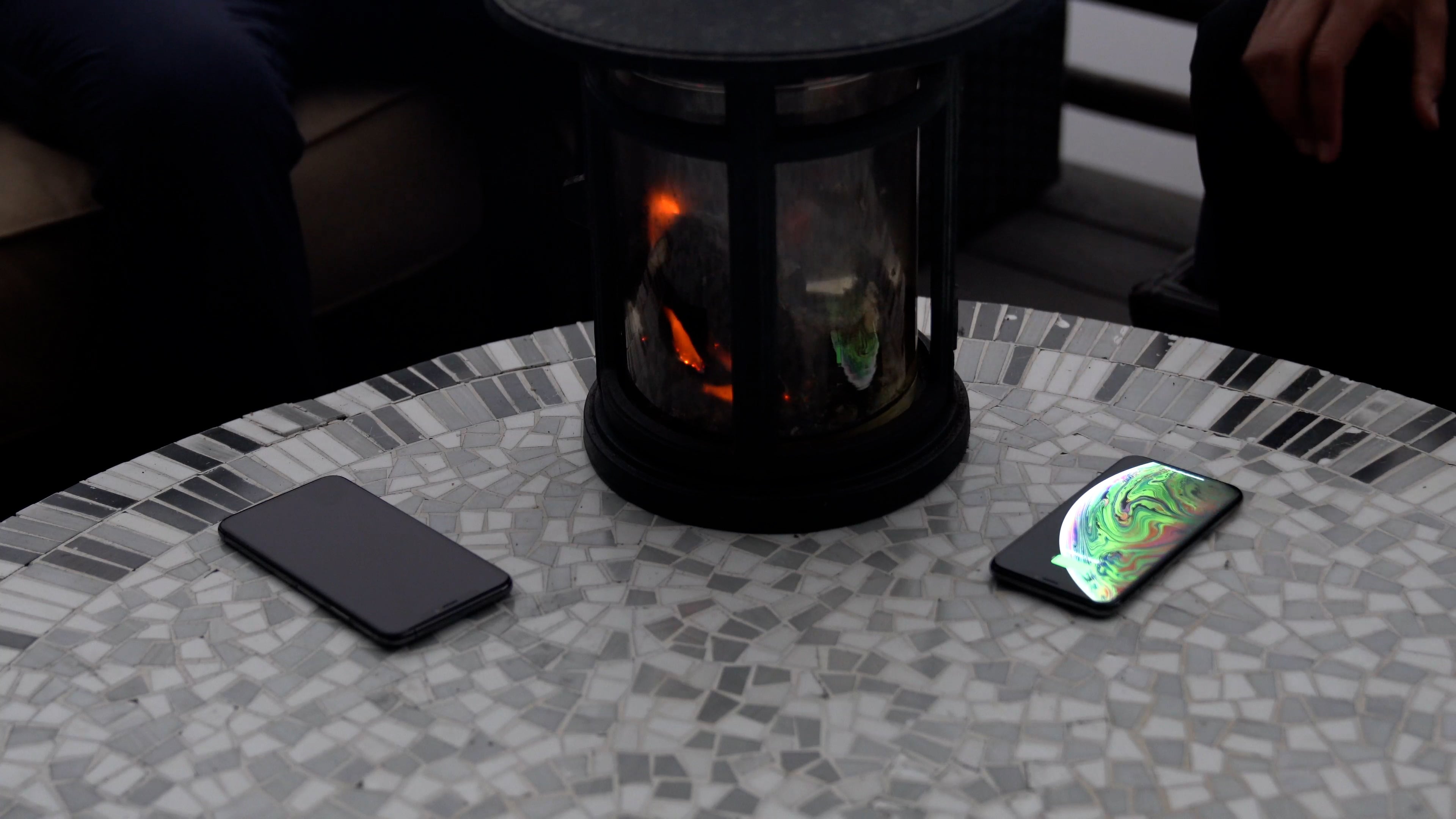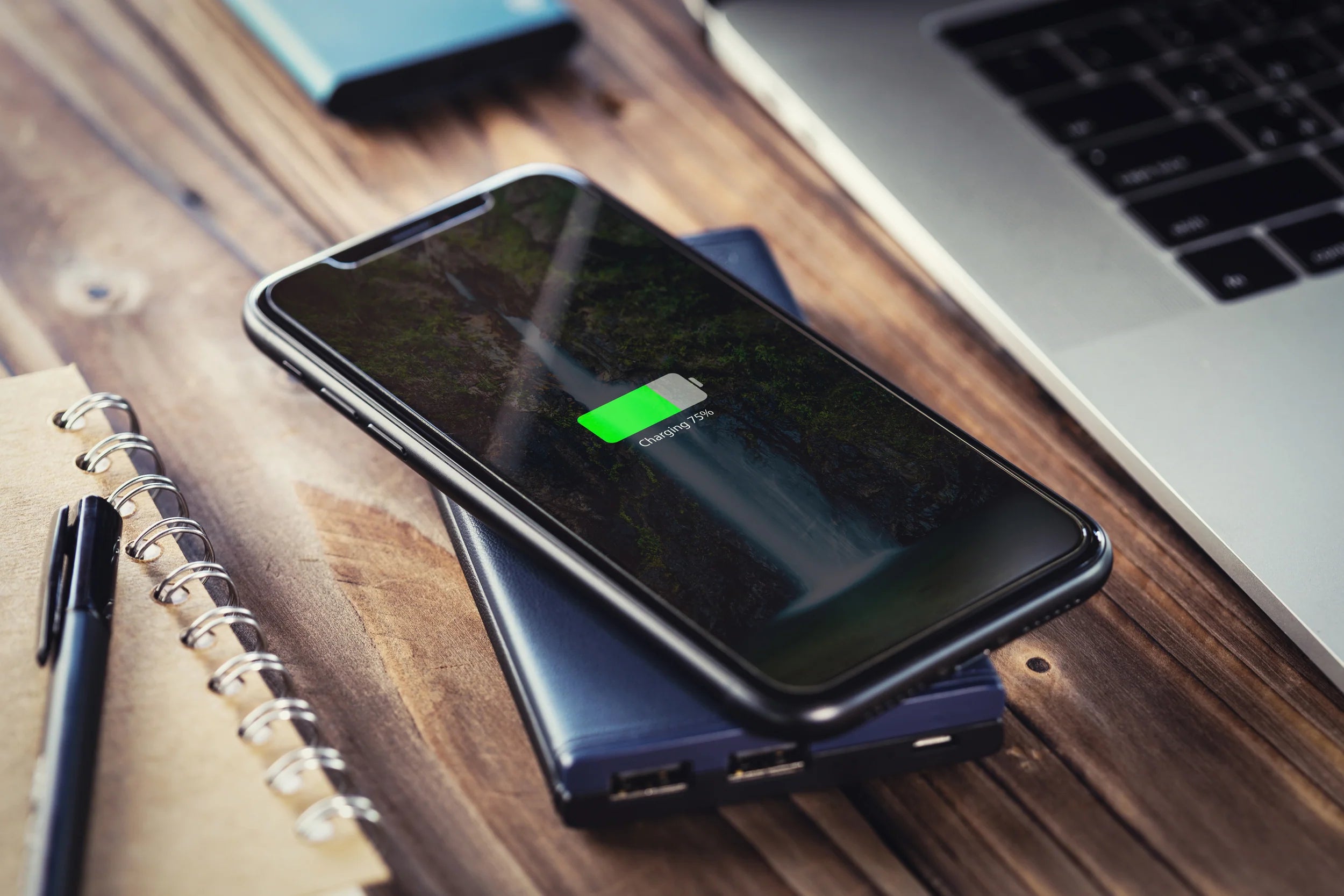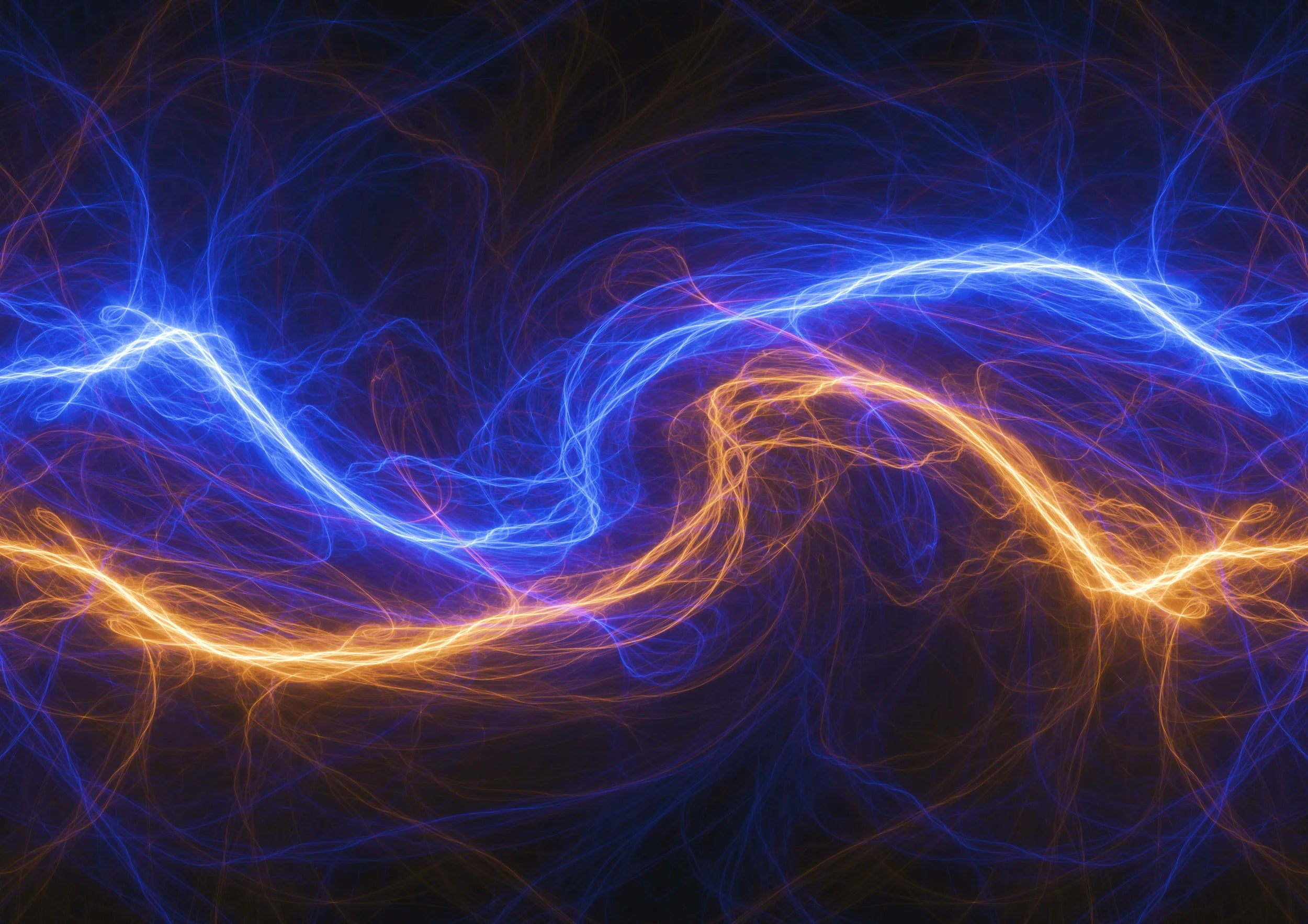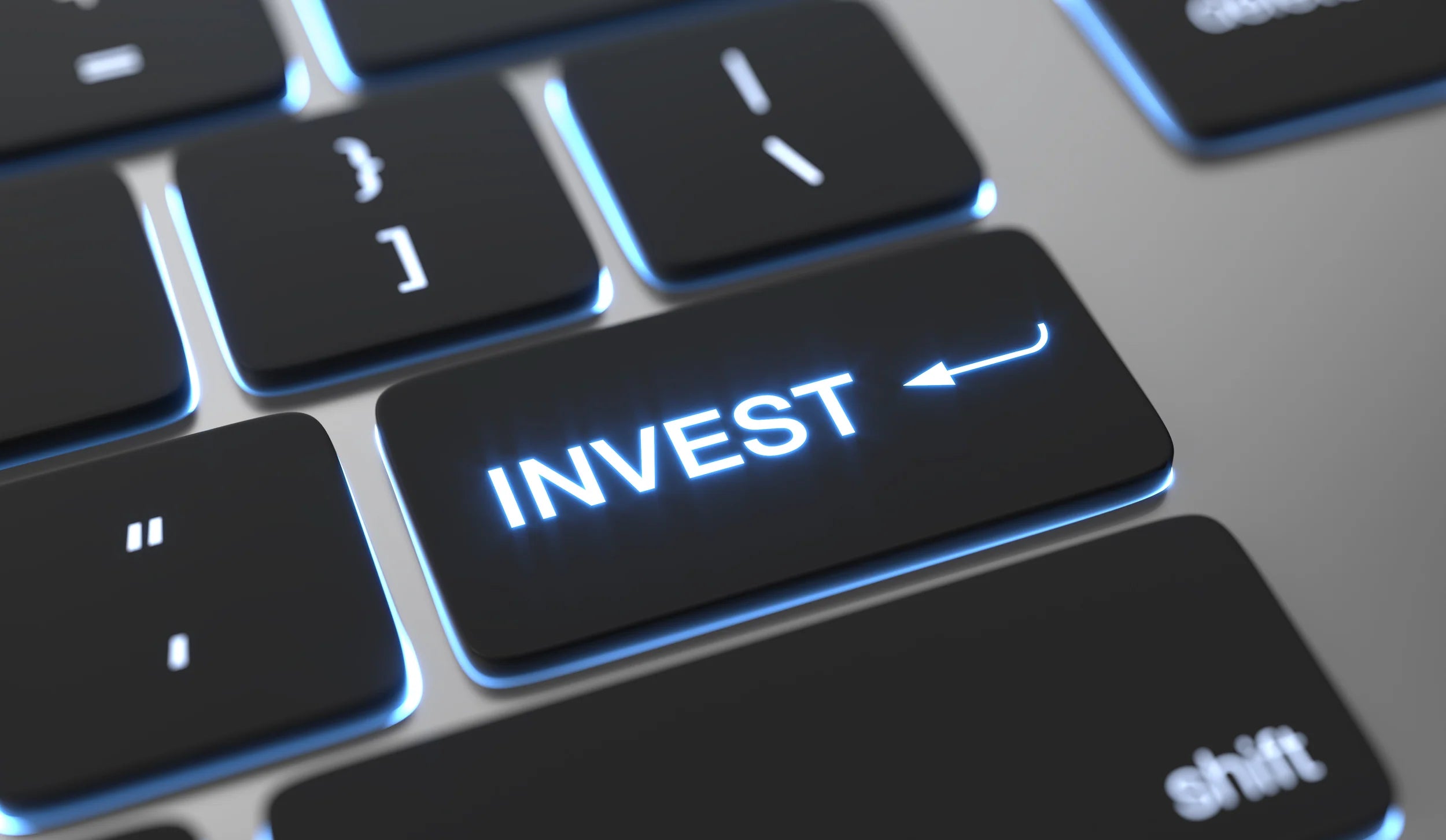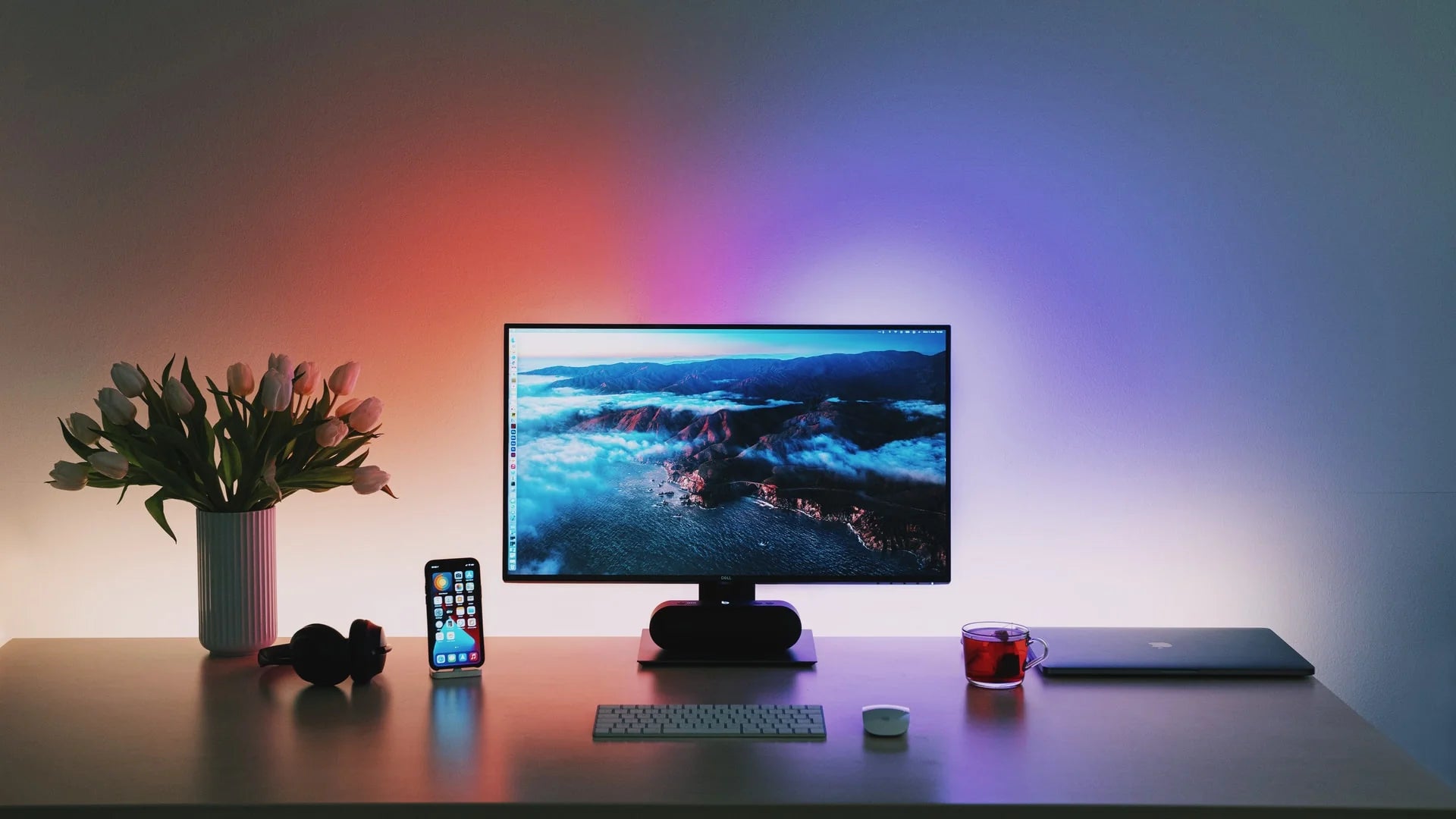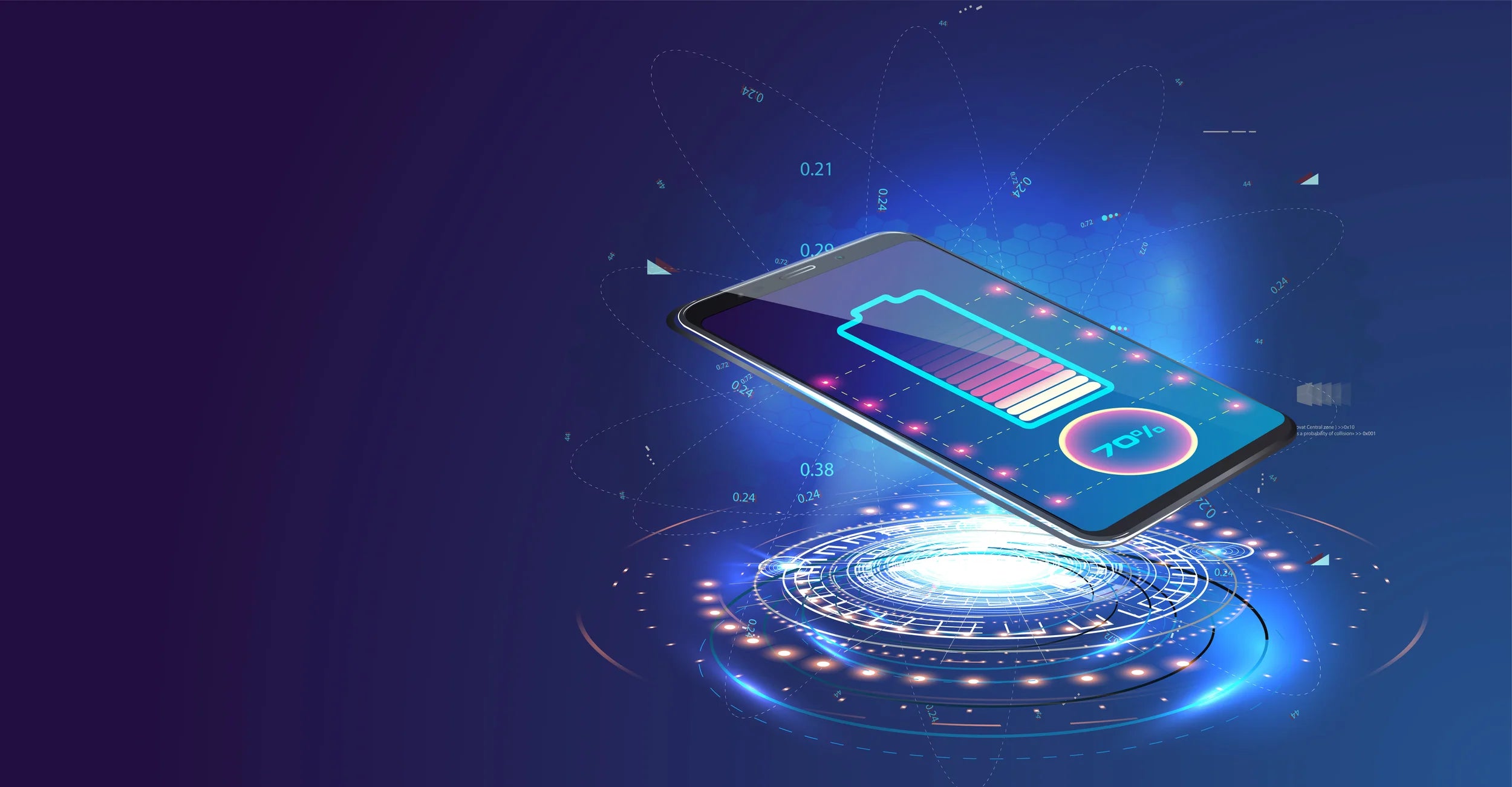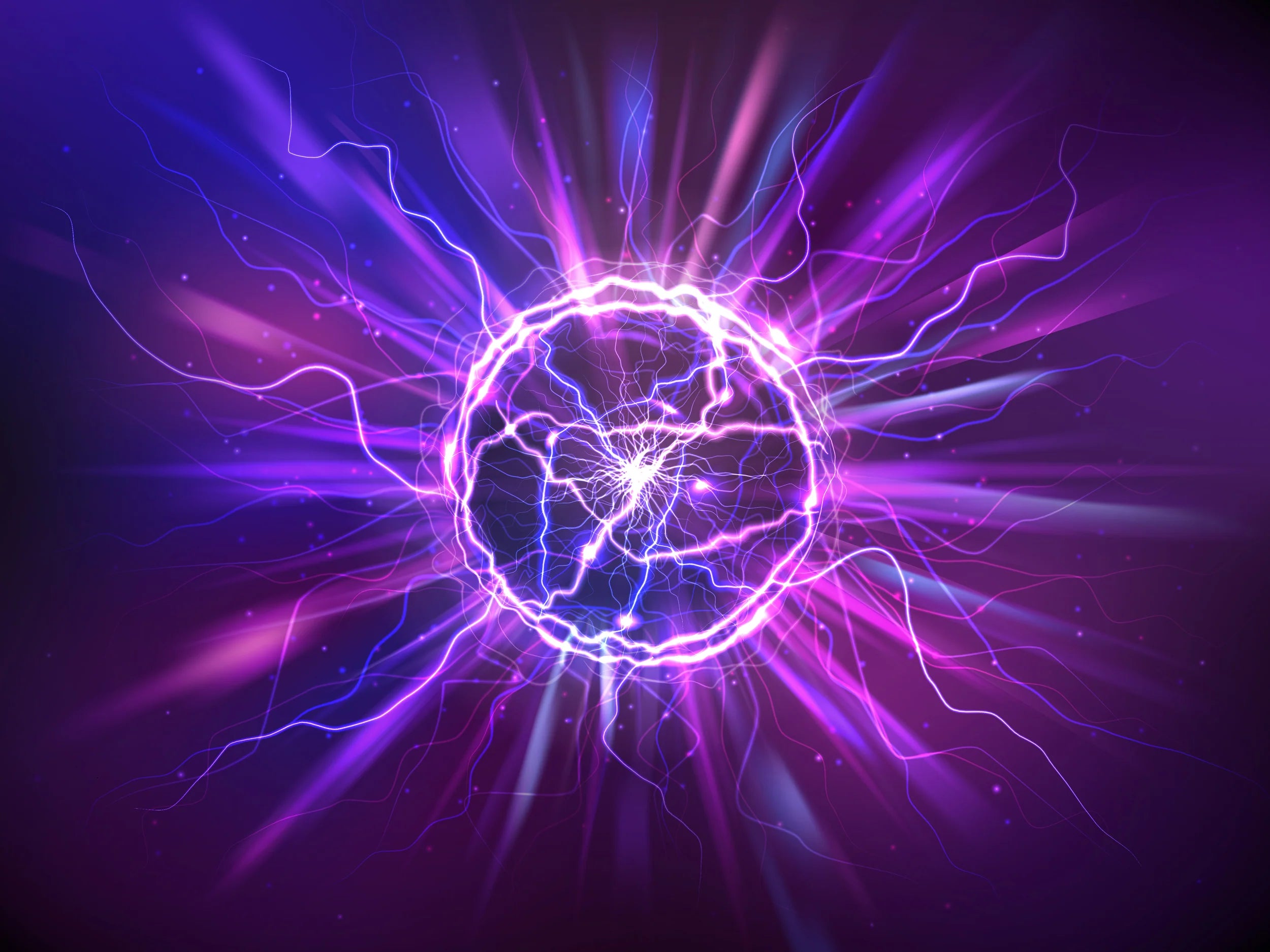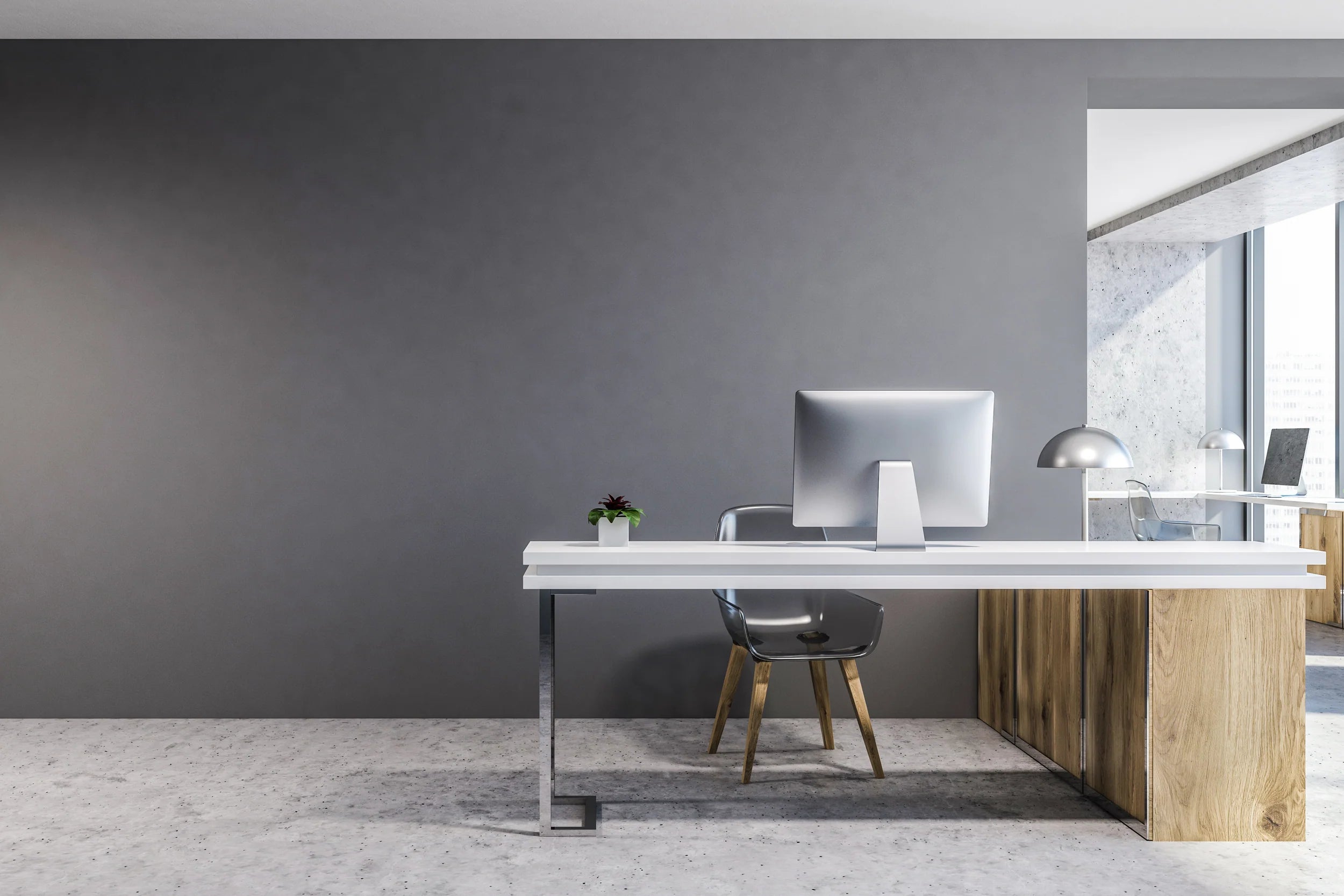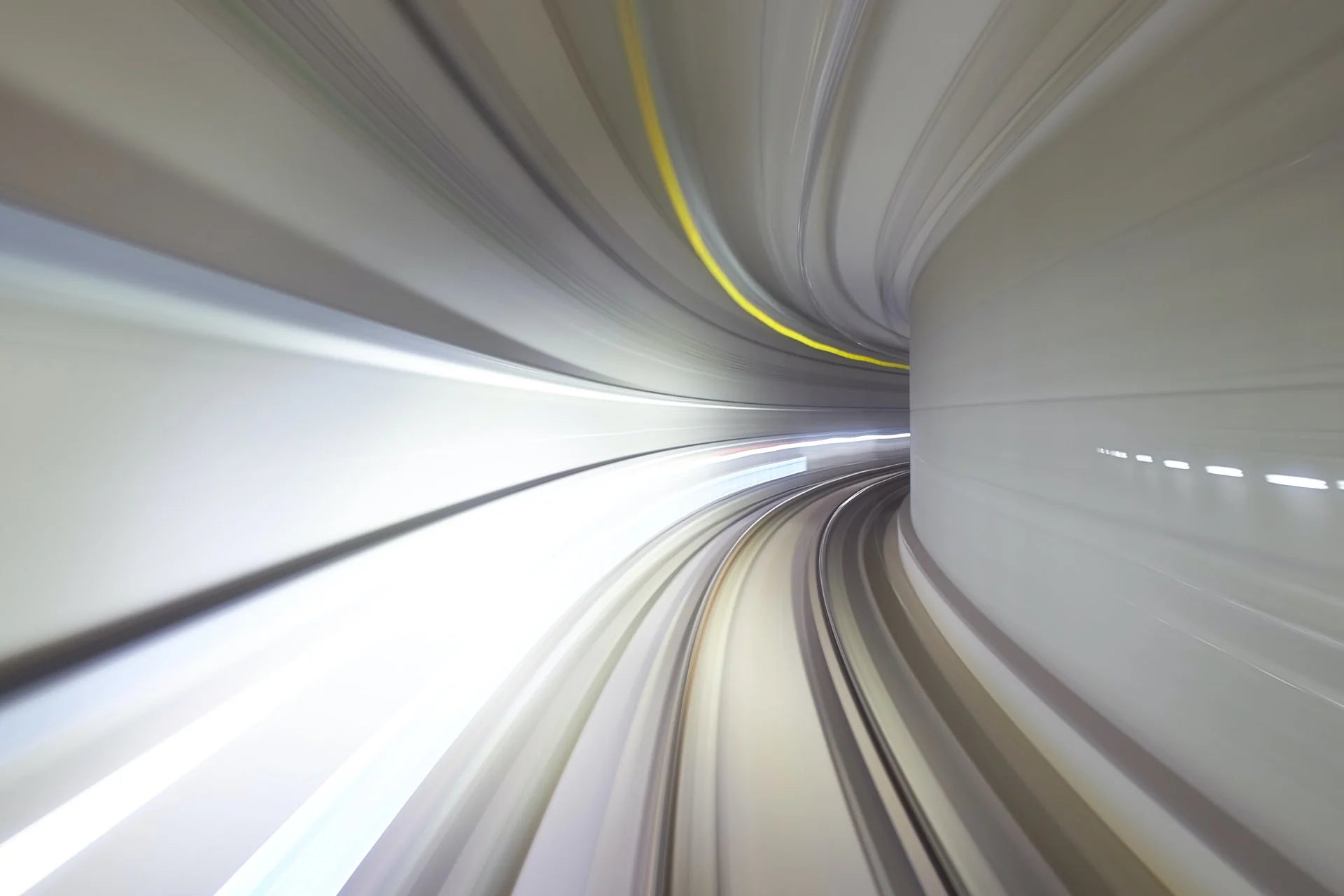 Speed and Consistency: The ENERQi Experience

If you're in the market for a fast wireless charger that you can depend on, you will have noticed by now how broad the definition of a wireless charger is. So finding a reliable and consistent wir...

">